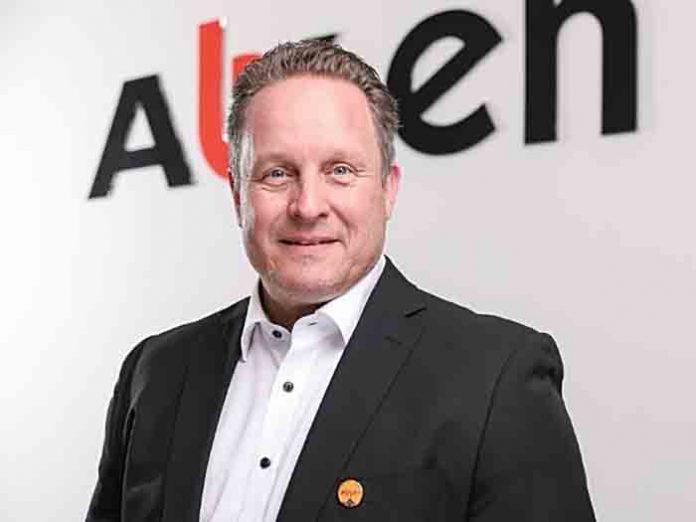 Absen Europe today announced the appointment of Christian Czimny to the role of R&D Director, EU Business Unit. A brand new role for the company and the first R&D position based in Europe, it will see Christian take the lead on establishing a R&D team in the region to develop the future pipeline of LED display technologies and solutions with features that are specifically sought after by customers in the market.
Christian, who started his role on July 1, will be working closely with Absen Europe's team based in the Rüsselsheim HQ in Germany, where he will also host customer visits. Christian will also travel frequently to Absen's China-based HQ and manufacturing facilities in Shenzhen and Huizhou respectively, in order to align with all departments. The position will take Christian on site visits to customers in Europe to gather their feedback on existing and future products and what developments and innovations they would like to see, as well as to industry fairs and to suppliers.
In this role, Christian will work in partnership with Absen's chief technology officer, taking responsibility for the overall coordination, functional management and development of the European LED display product portfolio – in close communication and cooperation with counterparts in the R&D department in Shenzhen (China) where Absen is headquartered.
Christian joins Absen from Lang AG, where he held tenure as LED product manager and event technology specialist over a 15 year period – with responsibility for creating the requirement specifications of the LED products for internal and customer needs.
On his appointment, Christian commented: "I'm very excited to join Absen Europe. It's great to be part of such a big company and have the ability to influence the products at such an early stage as part of the R&D team. Absen has always stood out in the market – as one of the biggest and most interesting players, but also the most stable and dynamic – with huge ambitions to expand. It is also unique in how it addresses the European market with a significant team on the ground to truly understand and partner with customers. I'm delighted to join that team and play a part in Absen's future growth."
Absen's CTO, Stone Shi, added: "Christian is a huge asset to our team as we look to further expand our reach in Europe by developing an even more tailored portfolio of products which addresses the specific needs of the European market. He brings great experience, knowledge and perspective to the table thanks to a career spanning more than three decades in the event and LED industries. He will help us to ensure that emerging technologies are adopted in our products as soon as possible and reinforce our commitment to excellent quality through critical analysis of all our processes – ultimately playing a key role in bolstering our market leadership in Europe by delivering a bespoke and targeted product development pipeline."