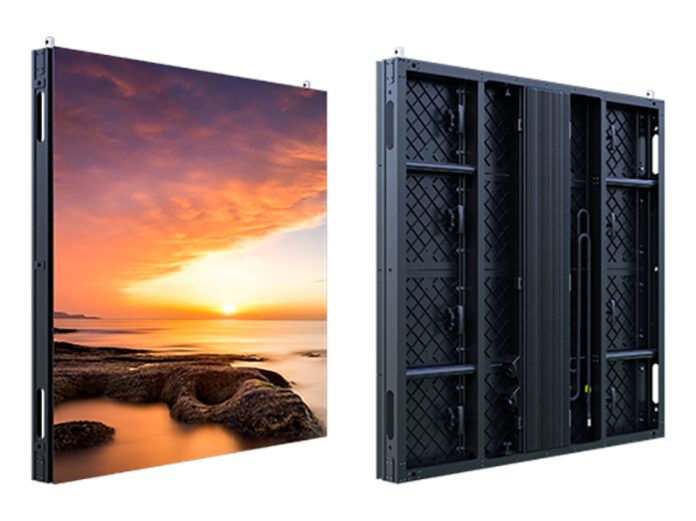 YES TECH has emerged as a key player in the environmental protection and energy saving movement, introducing the ES series to the market. The ES series obeys sustainable and green development principles.
The first naked-eye 3D large screen in Taiyuan city, with a total area of 588 sqm, with an arc length of 18m and an ultra-wide viewing angle. The 3D visual effect attracts a large number of tourists to visit, becoming a landmark of Taiyuan city.
Combined with high-efficient energy-saving electronic architecture design, 60% energy is saved than common LED display. Meanwhile, electronic components run under low load for better protection, attenuation is reduced by 50%, and lifespan will be longer.
Convenient front & rear maintenance, saving operation cost. There is high-strength power box design, which helps to disassembly independent.
The mask is treated with a TDR fine texture, which perfectly avoids direct exposure & bright surface, and achieves ultra-high contrast. Combined with the 3840HZ refresh rate and high brightness, the outdoor display is clearer, the color is richer and brighter.
YES TECH insisted on advocating "high efficiency and energy saving" and "green environmental protection", and contributing Chinese enterprises power to the harmonious coexistence of man and nature.