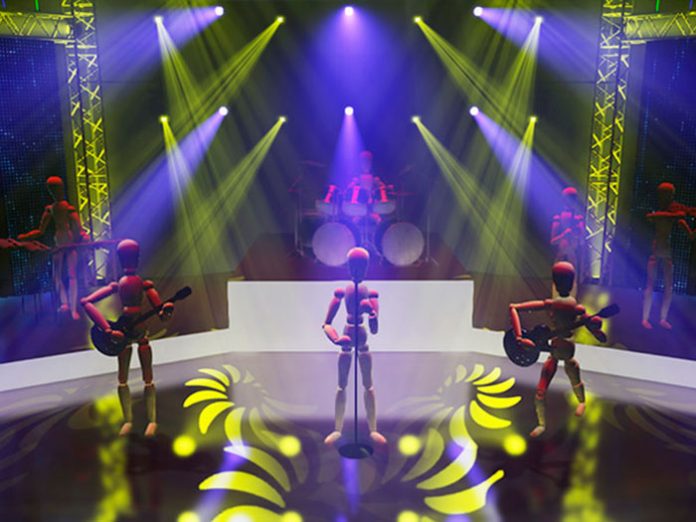 CAST Software's wysiwyg was selected as a winner in the Pre-Production Visualisation System category of the 2015 Technical /Engineering Achievement Awards for the 67th Annual Technology & Engineering Emmy Awards. This is the second Emmy that wysiwyg has received to date.
Organised by The National Academy of Television Arts & Sciences (NATAS), these awards were judged by a committee of experts and will be presented during the Consumer Electronics Show (CES) at The Bellagio Hotel in Las Vegas on 8 January 2016.
wysiwyg's revisualisation and lighting design software is currently in its 35th edition and continuing. It is used globally, not only by lighting designers, but also many key players in video and scenic design to pre-visualise to test and prove viability in the 3D environment before any real money is spent, making the process much more efficient.
A team of really clever people are behind this software and an intensive beta-testing program ensures that the features of wysiwyg all work properly and are constantly updated. wysiwyg is also available in a student edition and for education institutions.
"This award is a testament to our innovation over the years, the continual development of wysiwyg and to the creative customers who use it in their projects. We are really proud to be honoured with this recognition," said Gil Densham, President at CAST Group.
Committee Chairman, Robert P. Seidel, Vice President of CBS Engineering and Advanced Technology and Chairman, Engineering Achievement Committee, NATAS added: "The judges selected wysiwyg from CAST Software for its innovation and vision that has materially affected the way the audience views television and have set the standard for technological excellence in the industry."