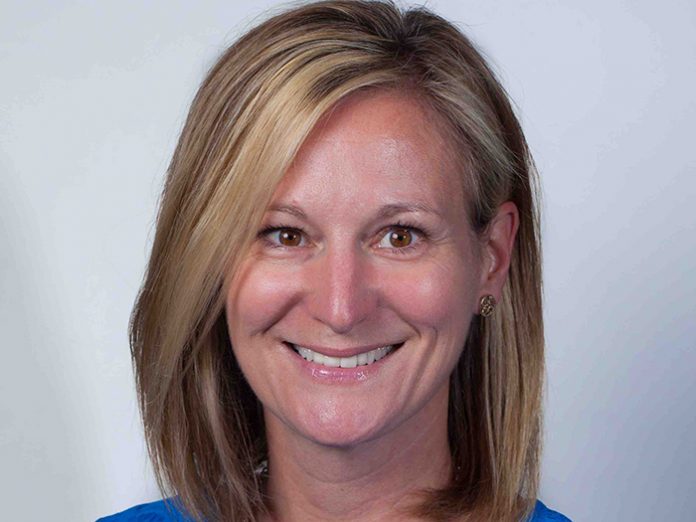 Women in Consumer Technology (WiCT), an organisation promoting the advancement of women in the consumer technology industry, is hosting its annual CEDIA EXPO Luncheon on Wednesday, Sept. 16, 2020, at 2 p.m. EDT. Now in its 12th year, the online-only gathering will feature a panel discussion titled, "The New Normal: Why Technology and Design-Build Teams are Essential," and announcement of the Volunteer of the Year.
"While this year's format for our luncheon is a first, participants can expect the same lively, timely conversation around our role in the technology industry and a renewed strength in helping to shape those discussions," said Carol Campbell, founder of Women in Consumer Technology. "We're looking forward to what we think will be one of our best events we've hosted as we welcome attendees from all over who may not have been able to attend in the past. We're especially delighted to shine the spotlight on a volunteer who has shown that experience and persistence pays off."
The Women in Consumer Technology's luncheon panel discussion will examine how the CEDIA channel and the influencers in the design-build community have struck up a winning combination. In today's unprecedented global pandemic, the real-life value of what the professional install community offers is in fact more essential than ever to businesses, families, students, and living in place seniors all striving for the essence of human connection. The result is the entrance of technology on a completely different plane than ever before.
The panelists will share stories and answer questions about the real challenges facing their clients and creative solutions to address their needs. The session will be moderated by Danielle Karr, Architect & Designer Program Senior Manager for Control4. Panelists include Molly N. Switzer, Principal Designer & Owner, Molly N Switzer Designs, LLC; Jamie Briesemeister, CEO, Sales & Marketing Director, Integration Controls LLC; and Ashley Sprengnether, Associate Show Director, CEDIA Expo, Emerald X.
During the virtual event WiCT's Volunteer of the Year 2020 award will be presented to Michelle Lueck, Vice President of Strategy & Execution for The Revenue Optimization Companies (T-ROC). Lueck is a passionate industry veteran with over 20 years of experience in consumer technology retail. She started her professional career as an elementary school teacher, a job that taught her lessons she uses daily. She has served in various business development roles for both Fortune 500 companies and startups. As a buyer for Circuit City, she managed everything from imaging to video services. During her time at DISH Network, she served as the general manager of national accounts, where she built a portfolio of new business with key online and brick-and-mortar retailers. Since 2013, Lueck has been supporting the growth of strategic partnerships with leading brands and retailers in her current role for T-ROC.
In addition to the virtual event, WiCT is inviting all women to join a Connect Circle. The Connect Circle program is made up of small groups who meet regularly via video conferencing to learn and grow together. Connect Circle groups are as unique as the individuals who start them, but they all share a common bond: the power of peer support. Each Connect group has a trained moderator and facilitator to organize the meetings and guide the discussion.
Registration for CEDIA EXPO Virtual is available here. To learn more about the session and its panelists, and to sign up for the WiCT luncheon please go here.