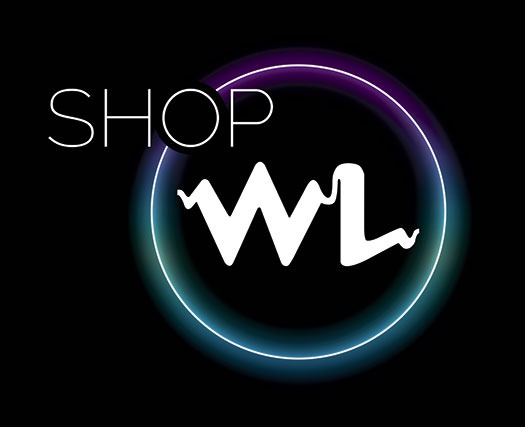 Following a year which saw White Light expand both its expertise and resources, the company is now launching a new platform from which its extensive range of lighting, audio, rigging and video equipment will all be available to purchase: ShopWL.
ShopWL is now live and has more than 5,000 products available for purchase, with more than 1,000 of these ready for next-day delivery. The site will offer every type of entertainment technology from state-of-the-art lighting and loudspeakers to the essential consumables such as batteries and tape.
Peter Threadgold, WL's Customer Services Director, commented: "As a company, WL is renowned for providing complete production solutions. We wanted this reputation to be evident with our online shop hence the launch of ShopWL. As more customers than ever before are making their purchases online, it is important that we offer a service where they can find exactly what they require all in one place – which is what we've achieved with ShopWL."
The launch of ShopWL provides a whole host of features such as free mainland delivery on orders over £150 and allows users to track orders, create wish lists and receive store-wide discounts.
As one of the leading suppliers of entertainment technology, WL continues to be the exclusive distributor of lighting manufacturers such as Altman Lighting, CORE Lighting, Galaxia, JB Lighting and LSC Lighting. It also is the exclusive supplier of Interactive Technology, Look Solutions and Wireless Solution products. With all of these products being used on everything from theatre productions to conferences, fashion shows to charity fundraisers, once purchased, they can be drawn upon time and time again; regardless of the occasion.
Peter added: "One of the greatest incentives behind the creation of ShopWL was the customer's experience.  We wanted them to have as an enjoyable experience as possible when visiting the site hence have designed the layout with their ease-of-use in mind."
ShopWL is one of the first websites to have such a vast range of technology readily available for online purchase. As WL continues to expand its range of services and expertise, the current product list is set to constantly grow.
Peter stated: "Essentially, we want ShopWL to be the place where people go to fulfil their technical production needs. The site has allowed us to encompass all of the very latest equipment and made it even easier to access for both previous customers and those using us for the first time. It's a really exciting chapter for WL and we're hoping that as many customers as possible get to experience using the site."