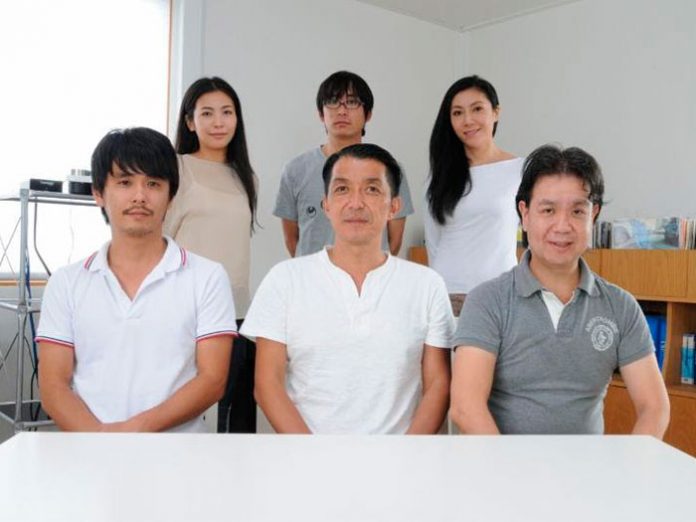 VUE Audiotechnik is pleased to announce its newest partnership with Eastern Sound Factory, which will be the exclusive VUE distributor throughout Japan. As Eastern Sound Factory is the first to introduce VUE to the Japanese market, they will initially carry 20 different VUE products from various product classes including a-Class Advanced Passive Systems, i-Class Superior Integration Systems, h-Class Premium Powered Systems, al-Class Scalable Line Array Systems and V Series Systems Engines. The partnership became effective September 2015.
"During my first interaction with Eastern Sound Factory, I immediately made a connection with its crew, and was impressed by its business acumen, knowledge of, and dedication to its market," said Alex Schloesser, Global Market Management, APAC Business Development. "The partnership exhibits all the right ingredients for success, so I believe it will be very successful. I look forward to working with my new colleagues at Eastern Sound Factory."
Jim Sides, Executive Vice President of VUE, echoed these sentiments. He said: "We are excited to present our products to the Japanese market with the help of the esteemed company Eastern Sound Factory.
"Together, we are introducing professional high-performance loudspeaker systems that establish new standards of excellence by utilising science and materials not previously employed in professional loudspeaker componentry, advanced amplification and cutting-edge digital platforms. As a direct result of Alex's input and dedication, the partnering of Eastern Sound Factory and VUE Audiotechnik has taken place swiftly and efficiently. We are excited for the impending launch in Japan."
Thanks to the VUE product line's superior sound quality and adaptability to a myriad of applications and venue types, Eastern Sound Factory will be able to demo the equipment for fixed installations, live event productions and for many public open-space installations that may be required for future world sports events.
"We understood and appreciate VUE's commitment to audio quality, and also appreciate the aesthetic design of their speakers," observed Kazunori Mori, President of Eastern Sound Factory. "We feel that VUE has a fresh and excited attitude toward product development, and are anticipating that VUE's adaptations to the new market in Japan will result in increased business in all of our markets."