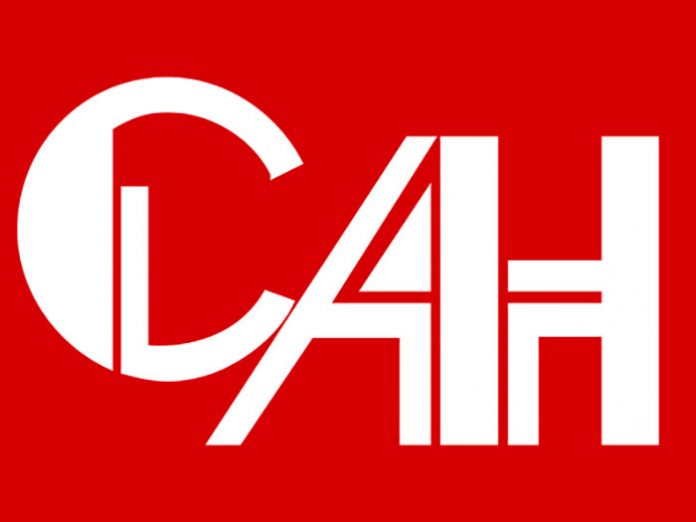 Visionary Solutions has announced the appointment of CAH Professional Sound Company as its distributor in China, Hong Kong, and Macau.
CAH provides a wide range of professional services, including distribution, systems design, systems implementation, maintenance, training, and support. The company's expertise extends across multiple markets, including Commercial AV, Corporate, Educational, Hospitality, Broadcast, Recording, and Post-Production, with projects ranging from small conference rooms to large scale commercial installations.
Visionary Solutions has become one of the fastest growing companies in professional AV, with their 4k-Over-IP solutions gaining critical acclaim in applications from government and health care to enterprise and entertainment. The company's PacketTV and PacketAV products can be easily deployed on any existing IP network, making full cinema-quality UHD over standard Ethernet a reality.
"Our customers are very video-savvy, and there has been a growing demand for implementing UHD video in commercial applications, in corporate teleconferencing, and pretty much anywhere video is being used," remarked CAH VP of Sales and Marketing Patrick Leung. "Visionary Solutions offers some of the most powerful technologies for 4K-over-IP, and we are very excited to offer these products to our customers in China, Hong Kong, and Macau."
"We are very pleased to join with CAH to bring Visionary Solutions products to the Asian market," added Visionary Solutions Chief Operating Officer Scott Freshman. "We have seen a strong demand for 4K over IP in China, and it's great to have a strong partner in the region who can provide sales and support, and really understands the needs of our customers."