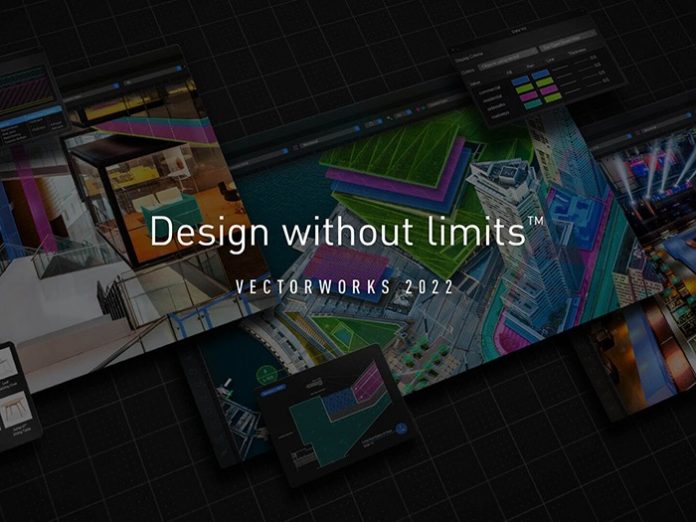 Vectorworks latest 2022 release includes Vectorworks Architect, Landmark, Spotlight, Fundamentals, Braceworks, ConnectCAD and Vision.
In addition, Vectorworks reveals its comprehensive solution for designers working within multiple industries has been renamed to accurately reflect its full range of design and BIM capabilities. Vectorworks Design Suite, formerly Vectorworks Designer, offers all the up-to-date features of Vectorworks Fundamentals, Architect, Landmark and Spotlight, providing the entire suite of technology in one interface.
"Vectorworks 2022 is an invitation to embrace the exceptional flexibility and interoperability that is expected of our purpose-built, design-focused products," said Vectorworks CEO, Dr. Biplab Sarkar. "When you dive into all the advances in the product line, you can see how we are constantly investing in developments that deliver workflow freedom to designers and creators throughout the architecture, landscape, interiors and entertainment design industries."
The Vectorworks 2022 product line includes improvements focused on next-gen tech, 3D and BIM workflows, interoperability, landscapes and GIS and entertainment design workflows.