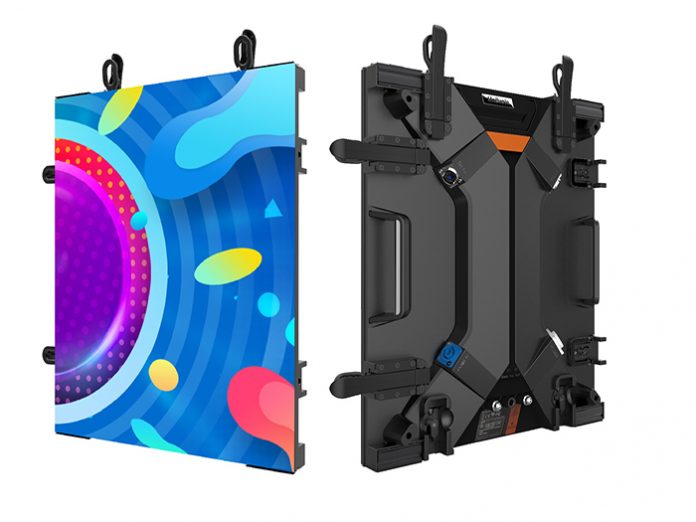 As of September 2018, fans attending events in Europe will be able to enjoy exciting moments on the new 1.8mm fine pitch rental screen Unano manufactured by Unilumin Group.
The crossover between rental and NPP (Narrow Pixel Pitch) LED displays has impressed the industry for its innovative design ideology of "fine pitch to move" and becomes the spotlight on high-end applications such as conference, broadcast, exhibition – among more.
To keep up with an evolving demand for the high-end rental market, event service companies in Europe embark on a significant investment in the latest technology ahead of next season.
In the United Kingdom, audiovisual hire specialist Smart AV has invested in 200 sqm of Unano1.8, 50 sqm of which will be located at its head office in England. Soundforce Scandinavia based in Sweden has shared its delight in partnering with Unilumin to apply Unano in international projects. Germany company Vision Tools has added Unano to hire stock to provide clients with the most advanced video solutions on the coming events.
With Unano becoming a big hit in European rental market, Unilumin Group commences on the same batch of Unano stock for cross-rental that will power up customers' capability of providing large screens in events.