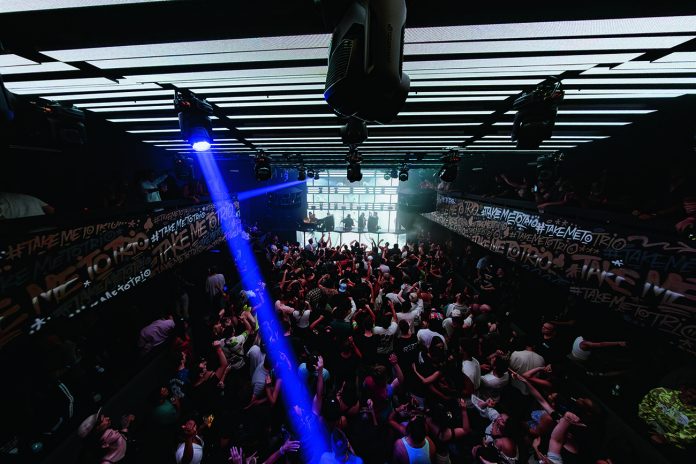 New electric dance nightclub dazzles attendees with powerful idesign lighting and trailblazing E11EVEN Sound by DAS Audio.
Like many modern US cities, the downtown area of Charlotte, North Carolina, is undergoing something of a renaissance, with urban renewal bringing in a new and younger demographic eager to live and socialise in the vibe of city life. 
None of this is lost on entrepreneur and club owner Eric Gussin, a world traveller whose Trio nightclub in Charleston, South Carolina was enjoying a reputation among locals and visitors as one of that city's hot spots following its completion in 2019. 
With the original site quickly proving to be one of the biggest nightclub draws in the Charleston area, Gussin soon turned his attention to expanding in the North. 
Read the full feature in issue 33.6 of MONDO-DR here.