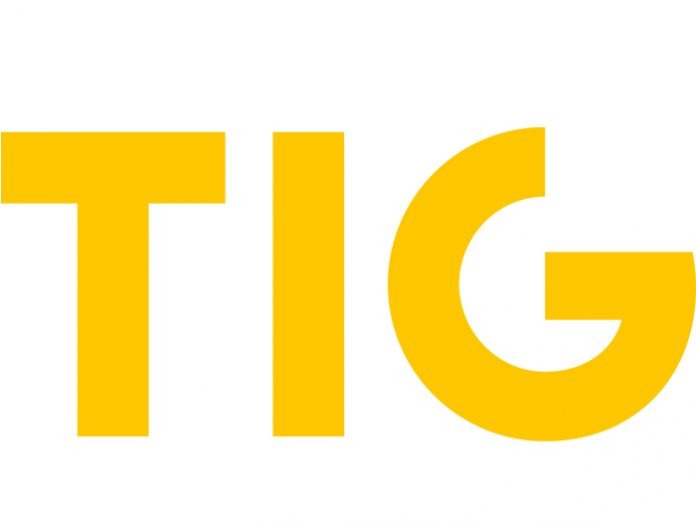 Technological Innovations Group (TIG), the EMEA sales agency offering integrated AV, UC, IT and control solutions for residential and commercial smart spaces, is anticipating a strong start to its new financial year, with three new appointments to its sales team in Germany.
Next week, TIG will welcome Thomas Pasler, Regional Sales Manager for the residential market, who will focus primarily on Crestron, and Maurice Camplair, Regional Sales Manager for TIG's commercial portfolio in northern Germany.
TIG is also delighted to promote Jerôme Grimminck into the role of Regional Sales Manager.
Thomas Pasler will be reporting to TIG's CEO Robin van Meeuwen and, on his appointment, Robin comments: "We are thrilled to welcome Thomas, whose experience in the AV market for the residential, hospitality and marine industries, and his track record of delivering successful projects, is second to none. This is a new position, completely dedicated to the residential sector as we look to increase TIG's market share in Germany and Denmark."
Thomas added: "My aim is to deliver the best possible solution for the client. In my opinion, a close partnership between the manufacturer and the dealer is key for successful business and happy customers! My moto is: 'Let's do whatever it takes to make this work' and I'm excited to bring this ethic with me to TIG, to help grow its presence in the region."
Maurice Camplair will report to TIG's Vice President of Sales, Dirk Hendrickx, and will be responsible for TIG's portfolio in northern Germany, with a focus on Crestron. He will support TIG's Business Development Manager in the region to expand the company's presence and facilitate more new projects.
On his appointment, Dirk said: "Maurice will make a great addition to the TIG team! He is well connected within the industry, thanks to his wealth of experience in various Sales Manager roles and as a successful freelance engineer, and he is skilled in working autonomously, proactively and analytically."
Maurice added: "I am really looking forward to joining TIG! My aim is to help it grow its business relations with system integrators in the region, and I'm excited to deliver some fantastic projects in the coming months!"
In addition to the new appointments, TIG is very happy to promote Jerôme Grimminck into the role of Regional Sales Manager, in which he is responsible for TIG's full portfolio in Germany. Jerôme was hired last month as Sales Engineer for the DACH region and has a talent for delivering excellent customer service, coupled with his superb sales and technical expertise.
He now reports to TIG's Sales Director, Steven Dullaert, who said: "Jerôme's straight forward approach is no match and he is the perfect fit for our sales team in DACH. He has an impressive technical mindset and a proven track record of sales, customer service, project management and quality assurance."