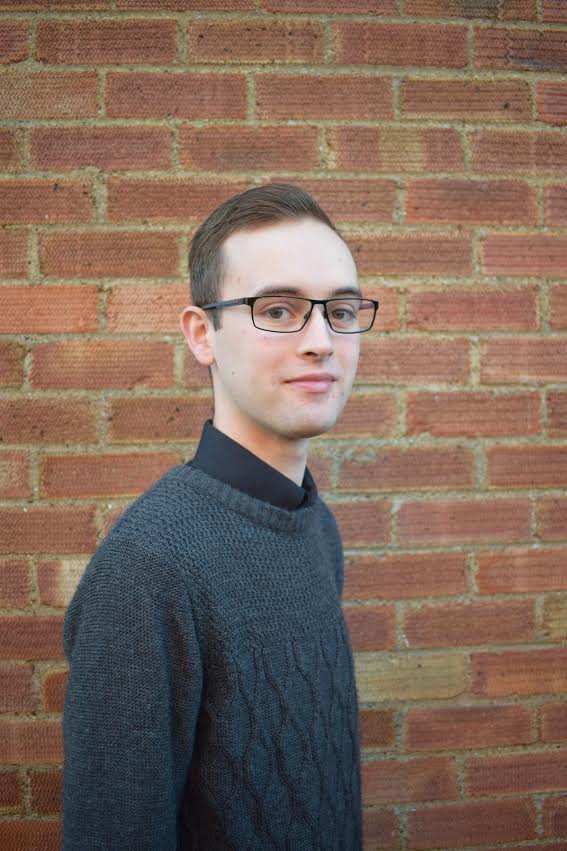 Leading theatre consultancy firm, Theatreplan, is pleased to welcome on board Chris Needle who joins the company as an intern after graduating with a BA (Hons) in Technical Theatre Arts from London's Guildhall School of Music & Drama. Needle opted for the theatre technology pathway within the course which covered lighting, sound, automation and production management.
His interest in theatre stems from his time at The Castle Theatre, Wellingborough and its Youth Arts programme where he began to learn about stage management and the technical aspects of theatre. During his three years at Guildhall, Needle was given training in many areas of technical theatre, but he specialised in electrics in his third year working as lighting designer for The Crucible, Herons and The (Imaginary) Misogynist, as well as being the production electrician for Balm in Gilead and Opera Makers.
For his graduation project, Needle built a working 1:25 scale model of the Royal in Northampton complete with an automated safety curtain, a functioning hemp fly system and dimmable lighting system; it was whilst working on this project that he developed a passion for theatre buildings. To further his knowledge, Needle took part in work placement with BDP Lighting working on the restoration of the Theatre Royal Drury Lane, before joining Theatreplan in October 2017.
"I couldn't be more excited about working for Theatreplan," enthused Needle.  "It's in an amazing opportunity to work with people who all have such incredible backgrounds in the arts; it is the best possible environment to enable me to build on what I have learnt over three years at Guildhall."
Theatreplan director, Michael Atkinson, is pleased to welcome Needle to the team. "The technical theatre department at Guildhall offers some of the best vocational theatre training in the UK, so we're always delighted offer Guildhall graduates the opportunity to put their training into practice. Chris is both able and motivated so I'm sure we will all benefit from his time here."
www.theatreplan.co.uk