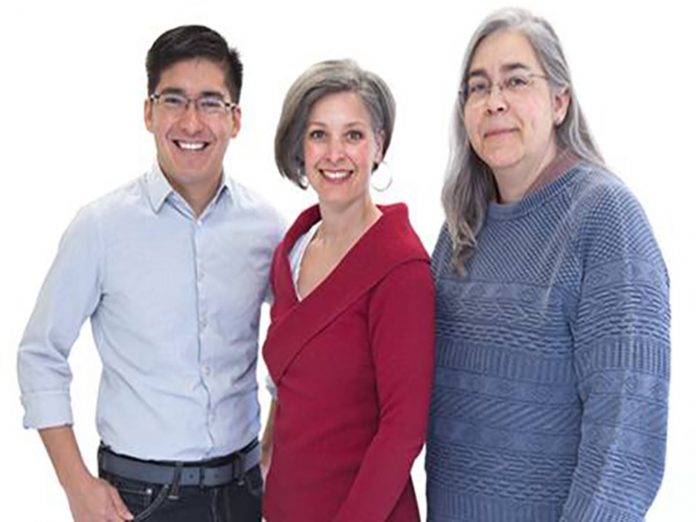 Theatre Projects has announced the opening of a second US office in Denver.
Wanting to be more easily available to their clients in the western and mid-western US, they looked at locations from Seattle to Austin. And they loved the central-ness of Denver! It's only a few hours by plane to Los Angeles, Portland, Minneapolis, Dallas, Chicago, and Atlanta. It's also one of the fastest growing cities in the US and ranked among the best places to live in the country.
But it wasn't just the logical choice, Denver loves the arts as much as they do! The city had its first performance of Macbeth before it even had a school or a hospital, and it's home to the second largest arts centre under one roof in the United States (after Lincoln Center in NYC). Denver's also one of the most generously funded arts cities in the nation with a 0.1% sales tax funding arts and cultural institutions since 1988.
With the opening of their Denver office, Theatre Projects now has five offices worldwide—Denver, Connecticut (South Norwalk), London, Paris, and Shanghai, as well as a representative in Chile. Principal Millie Dixon will lead the new office with support from other familiar faces including Aaron Wong and Ali Mignone.