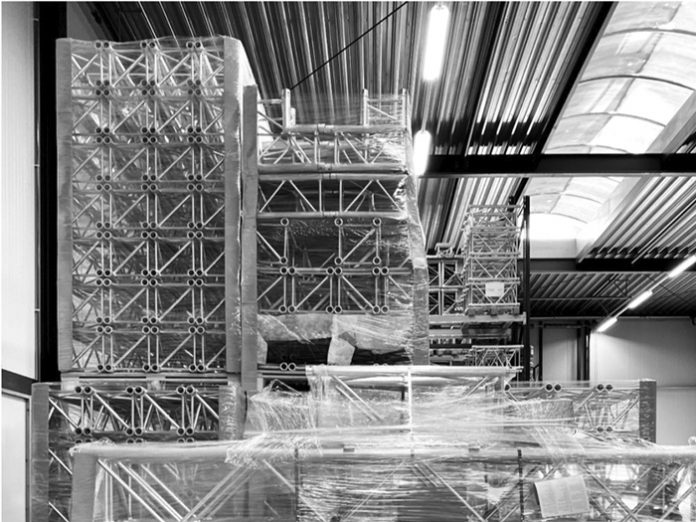 SIXTY82 has entered into an exclusive partnership with Scenos Techninis Servisas (STS) as its distributor for the Lithuanian market. This strategic partnership is based on a shared set of values of loyalty, extensive technical service, and the importance of customer relationships.
"The best partnerships aren't dependent on a mere common goal, but on a shared path of equality, desire, and a great amount of passion. Therefore we believe that STS is the perfect partner to service our customers. This agreement further iterates both the company's enthusiasm to drive growth and extend relationships with its customers," said SIXTY82's CEO, Fokko Smeding.
STS operates across the most extensive base of live event technologies in Lithuania. Each year it handles a broad spectrum of many kinds of events. The company's creative solutions are always based on comprehensive engineering and years of experience and knowledge of the industry, while ensuring the highest quality of service. Its mission is to create value by providing superior technical service and assistance to its customers.
Date Jonkman, Executive Account Manager of SIXTY82, continued: "With STS's history of representing leading manufacturers of trussing and staging equipment, they have built an excellent reputation in the industry and form an opportune extension to our already existing distribution network."
Laurynas Paskervicius, CEO of STS, responded: "We are extremely excited to start this partnership with SIXTY82. They have developed such a strong brand within just a few years of existence, which is magnificent, to say the least. Because they share the same values and goals as we do, we believe that together, we can have a real impact on the industry."