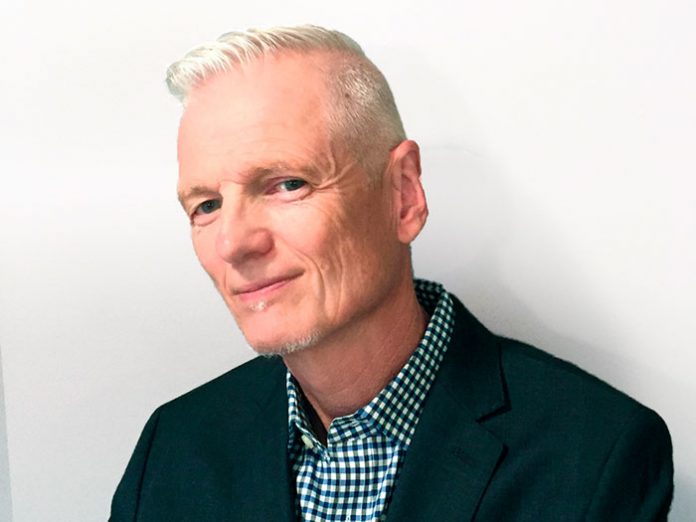 VUE Audiotechnik has announced the addition of Frank Loyko to the position of Vice President Global Sales where he will oversee all of the company's global sales and distribution activities and initiatives. Based in Seattle, Frank brings 36 years of executive experience building sales networks at professional audio companies including EAW, RCF, Avid Technology and the TC Group.
VUE CEO, Ken Berger spoke of his delight of working with Frank again: "Having worked with Frank a number of times in the past, I am extremely excited about this news. There is no one I know with more knowledge and the ability to build a world class sales organisation. Additionally, Frank will be working closely with the management team, up to board level, to ensure that we build the best customer focused team in the industry."
Since VUE's inception, the company has become the fastest growing professional loudspeaker manufacturer in the industry's history. New product offerings being introduced at InfoComm 2016 expand VUE's reach into a broader range of markets, including large scale touring with the al-12 large format line array system and the architectural installation market with the e-Class nano loudspeaker products. Building out the sales channels for these products will provide Frank with a lot of ground to cover.
Frank explained gave his view of the industry: "My belief is that the industry is coming full cycle, where agile manufacturing, cutting edge technology and design need to be paired with the philosophy and mindset of being a team that is 'easy to do business with'. VUE encompasses all of these wonderful qualities and capabilities. For this reason I chose to reignite my connection with Ken Berger and embark on growing the VUE team together. Between the products and the compelling vision for the future, the potential is simply tremendous."
Upon joining VUE, Frank's first acts included week-long strategic planning meetings held at the Escondido Headquarters to ensure that the existing team shares the goals of building customer satisfaction at all levels. VUE co-founder and VP Operations, Sara Elliot also spoke of her complimentary opinion of Frank: "He brings a wealth of experience and a fresh perspective to the organisation and is committed to delivering great products and customer service that makes VUE standout in our industry."