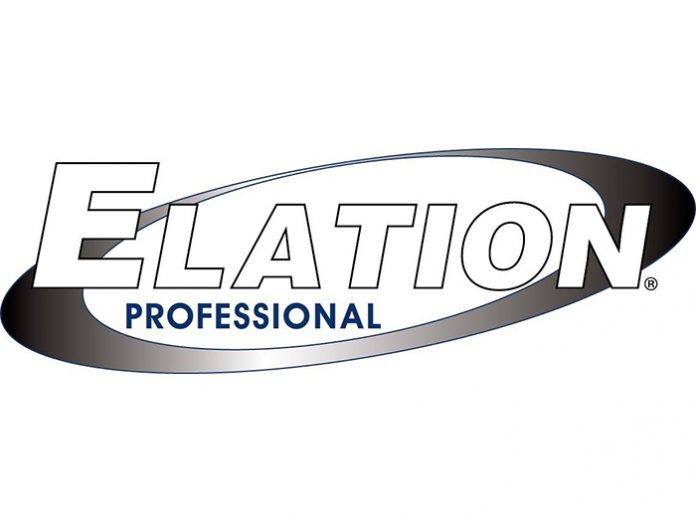 Elation Professional has announced that specialty stage technology company Przedsiebiorstwo Specjalistyczne TEATR has been named the new distributor for Elation products in Poland.
"We're excited to be partnering with such an experienced company in one of Europe's fast-developing and important growth markets," stated Marc Librecht, head of sales and marketing for Elation in Europe. "The Polish market is distinct and offers unique opportunities. Our cooperation with TEATR will be a key step in expanding the Elation brand there and we look forward to working closely with their team."
TEATR has been involved in the implementation of state-of-the-art stage technology solutions for many of Poland's top theatres, concert halls and other cultural venues since its establishment in 1971. After nearly five decades of experience, the company continues to expand with a new headquarter building ready for occupancy in October.
"Our scale, years of experience and team of designers, consultants and technicians have allowed us to develop a broad client base that includes theatres, philharmonics, community centers and TV stations, as well as the biggest Polish rental companies," stated TEATR CEO Michal Frackowiak. "To us, the most important goal is our clients' satisfaction. We look at each project individually, offering the highest quality products to match their needs. We find Elation to be a very forward-looking brand with good quality products and an experienced team we can work with as partners to make the best decisions for our clients."