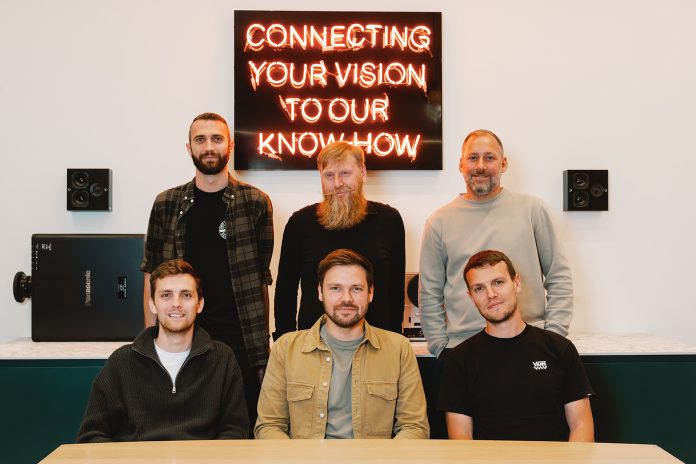 Tateside, a provider of technology solutions, has announced the launch of its Managed Services solution, which will offer 'AV as a service' (AVaaS) to businesses across various sectors.
With a focus on optimising the client experience whilst meeting evolving market demands, Managed Services will provide both new and existing clients with comprehensive technology packages that cover the entire system lifecycle, from design and deployment through to long-term maintenance.
AV and IT as a service have gained significant traction in recent years. These services allow clients to purchase hardware, software, and support on a contract-based service, often minimising or eliminating upfront costs.
Tateside's Managed Services include full system design, installation, and maintenance by the London-based support team throughout the duration of an agreed contract term, which can range from 12-60 months. Managed Services is available globally to accommodate the needs of multi-national clients.
"Our Managed Services division simplifies the process for clients by enabling them to acquire a wide range of systems, such as video conference equipment, large LED walls, meeting room technology, sound systems, and network equipment, over a period of time without any upfront costs," explained Andy Sullivan, Co-founder and Director at Tateside.
"We provide professional installation and comprehensive system maintenance, all conveniently bundled into a monthly agreement."
Tateside's Managed Services cater to businesses across a variety of sectors, including corporate, hospitality, medical, and educational industries, among others.
Tateside has a host of existing clients already benefiting from long-term service contracts including We Work, Selfridges, Soho House, Landsec, Roger Stirk Harbour & Partners and the Lore Group.
AVaaS is particularly appealing to clients who prefer not to make large upfront purchases, allowing them to spread the costs over a term agreement.
By opting for a long-term service agreement, businesses can free up funds for cash flow purposes or allocate resources to other project-based purchases.
"Our focus on Managed Services aligns with our company's growth trajectory and commitment to meeting our clients' diverse needs," added Sullivan.
"We believe a client can have the newest hardware supplied, installed, and maintained by a professional partner like Tateside, without the need to spend Capex budgets.
"By launching Managed Services, we aim to create greater awareness of our services and empower businesses with flexible solutions that optimise their operations and budgets."