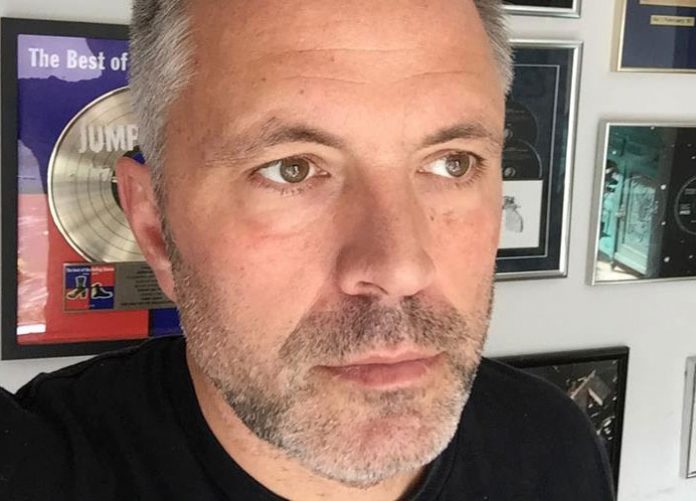 Music, parent company of world leading audio brand Tannoy, has today announced the appointment of a new Vice President to lead its Lifestyle Division. The news comes as the Tannoy brand continues its transformative growth, creating innovative, high-end audio solutions. The company welcomes James Bradbury to execute an ambitious vision to strengthen Tannoy's market leading position.
Bradbury, a versatile executive with robust general management skills in the international marketplace, in areas such as connected home and digital marketing, is excited to take Tannoy's Lifestyle Division to new heights.
"My priority is to re-invigorate Tannoy into a 21st century business by leveraging the incredible capability of Music's organisation, taking advantage of the huge investments that the business is injecting into research and development as well as state-of-the-art production facilities. It is a privilege to be working with such a revered brand and extremely exciting to be part of the mission to bring the most innovative and seamless experiences to our customers," adds Bradbury.
MUSIC's Uli Behringer comments, "We are excited about James joining our team, his strong focus on customer experience and infectious passion make him the perfect person to lead our Lifestyle Division. Music is all about passion and we are excited to energise Tannoy with James on board!"