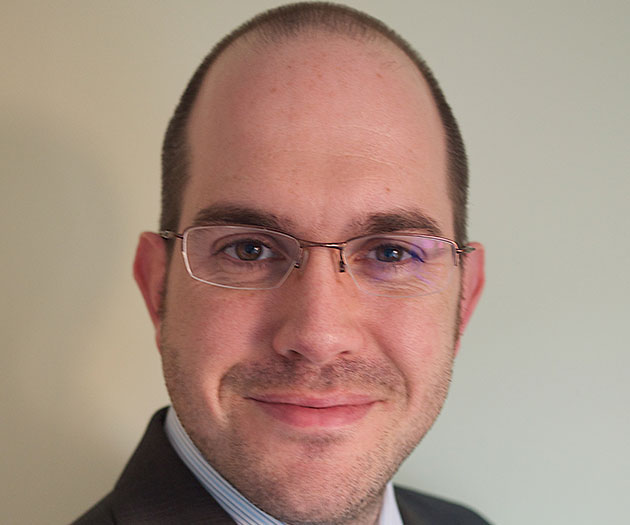 POLARaudio has promoted from within to fill the new role of Integrated Solutions Director. Existing Head of Installation Stuart Leader takes the position and will relinquish his direct day-to-day management of accounts. Stuart will now take on a wider responsibility across the whole installation sector, including coordinating system design and heading up the sales management.
As POLARaudio's business continues to grow, Stuart's team has been expanded accordingly, with new installed Business Development Manager Adam Brown taking direct responsibility for key accounts in London and the South East. In turn, Jason Spooner and Matthew Farrugia have been appointed to expand POLARaudio's Technical Support Team.
For POLARaudio Managing Director John Midgley, this was the most natural of progressions and commented the following: "During Stuart's time at POLARaudio, he has established himself as an integral part of our business and this was a very straightforward decision. His experience, his strong relationships within the industry, combined with technical expertise of the highest order, mark him out as an exceptional asset to the company. Stuart's achievements as part of the POLARaudio team command the highest respect and I'm sure that he will meet this added responsibility with his customary calm efficiency."
Stuart himself added how he has enjoyed more than four years at POLARaudio, during which time he felt that he has made great strides both personally and in terms of helping to develop and grow the business. He spoke about how he has a strong team at POLARaudio and how it is well-equipped to meet the technical demands of the industry as well as the operational challenges presented by our growth. Stuart concluded that he was delighted to be appointed to the new role and looks forward to leading the team to further and greater success.
https://www.polaraudio.co.uk