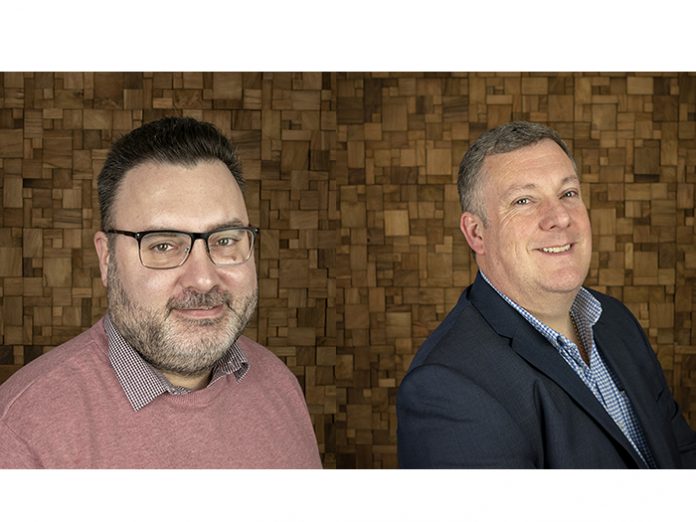 Sound Technology Ltd, distributor of Martin by HARMAN in the UK, has further expanded its Professional Lighting division with the appointment of Darren Jackson as Head of Lighting Sales and Ferenc Vacha as Architectural Lighting Application Engineer.
Darren has over 20 years experience in the lighting industry, with positions at Global Design Solutions and Chauvet.
"I am very excited to be working with such an amazing team at Sound Technology and to be representing such a world famous and High Profile brand as Martin is a really honour. Martin has been a market leading and innovative lighting manufacturer for many years, having massively changed the lighting industry with what have become industry standard lighting." said Darren " With more in the pipeline, it's a very exciting period and I am very much looking forward to the challenges ahead."
Ferenc joins from Lightworks Architectural where he worked on office, retail, art & culture, and leisure lighting projects as a Technical Design Engineer. He will be providing pre-sales advice and application support for Martin's architectural lighting product range.
"I'm very pleased to have joined the amazing team at Sound Technology and to have the opportunity to support clients hands-on with the world-leading Martin Professional dynamic architectural lighting solutions." said Ferenc.