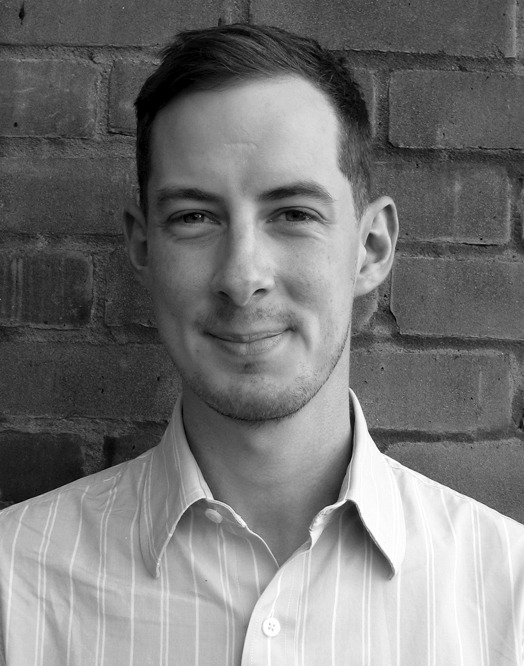 Mike Elliott has joined Anne Minors and Bob Essert to become a Director of Sound Space Vision, the leading theatre planning and acoustics consultancy formed from Anne Minors Performance Consultants and Sound Space Design.
Mike has been with the company since 2008 and has project managed a number of completed venues through construction including the ACCA Centre for the University of Sussex and The Light in Euston. He is currently leading the SSV team on the refurbishment of Fairfield Halls in Croydon and a new space for Nevill Holt Opera.  
Mike originally studied Theatre Design at Nottingham Trent University and also holds a Masters degree in Theatre Consultancy from the University of Warwick. His background is in set and costume design, prop making and exhibition design, having previously worked with the Society of British Theatre Designers on their series of exhibitions in 2007.
Anne Minors Performance Consultants was founded in 1996 and Sound Space Design in 2002. Together the companies have delivered dozens of performing arts spaces around the world including The Royal Conservatory of Music, Toronto and the Zorlu Cultural Centre in Istanbul. Anne Minors, Director of Sound Space Vision, said: "we are delighted that Mike is joining Bob Essert and myself in moving the company forward in its passion to create performance, rehearsal and gathering spaces which enhance and facilitate creative communication".