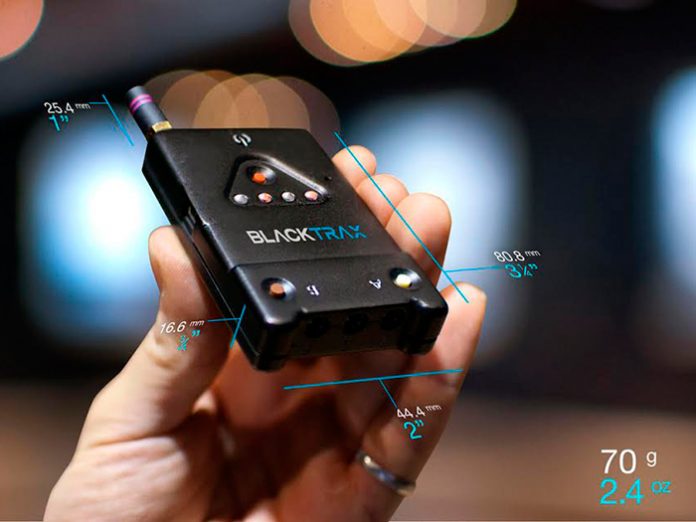 CAST BlackTrax announces that Sincopa lightvision will represent BlackTrax real-time motion tracking system for large-scale theatrical, dance, music projects in Israel. The company will provide support to projects, technical advice, and consultancy.
Amos Bokobza, General Manager at Sincopa takes up the story: "We've been looking at tracking for a long time now as we need a system that can calibrate and track lights, performers, and stage elements as fast as possible. We're so excited to be the first to bring BlackTrax to Israel. We've been using wysiwyg lighting design and previsualization software for projects for a number of years so it's a natural progression to take on BlackTrax.
"With BlackTrax, Sincopa lightvision will turn our client's ambitions into reality in the most mind blowing, amazing way possible," added Bokobza.
Sincopa's recent projects included Justin Timberlake and the Rolling Stones in Tel Aviv's giant Hayarkon Park.
Sincopa lightvision completed full BlackTrax training in March 2017 enabling them to deliver real-time motion tracking services immediately thereafter.