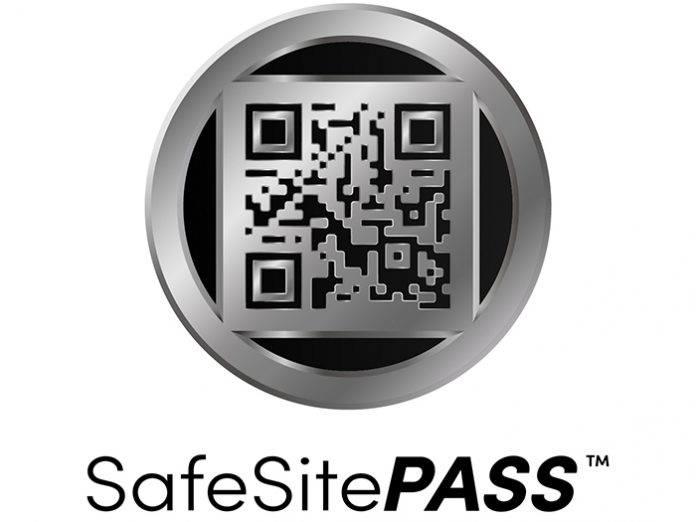 SafeSite, the medical diagnostic, mobile laboratory company, has chosen Live Media Group Holdings as its logistics partner, effective immediately. The partnership will help SafeSite manage its growing fleet of mobile laboratories as they scale to meet the nationwide needs of rapid response COVID-19 testing asschools, universities, businesses, sports leagues and a variety of entertainment verticals work to reopen responsibly.
SafeSite's mobile lab solution delivers a powerful tool within many industries looking for a protocol-oriented approach. Live Media Group is a natural partner given its extensive corporate, sports and entertainment production expertise, mobile facilities and logistics experience. This will help SafeSite meet the demands of many clients and verticals, beyond its existing west coast region and headquarters.
The collaboration between LMG and SafeSite will facilitate a nationwide expansion of its medically managed mobile laboratories, delivering near-immediate results to each tested individual. SafeSite will continue to offer the highest quality testing partnering with only FDA-approved polymerase chain reaction (PCR), isothermal amplification and antigen testing methodologies, including Abbott, Becton Dickinson (BD) and Quidel.
SafeSite was formed by an assembly of medical professionals, all frustrated with the lack of cohesive and reliable testing procedures currently being applied to diagnose and prevent the spread of COVID-19. SafeSite's protocol is a differentiator, creating custom on-site mobile laboratories that give medical personnel a secure environment to administer tests and yield conclusive diagnoses. Applying a multi-pronged approach, SafeSite uses multiple diagnostic methodologies, employing RT-PCR, isothermal amplification and antigen test. Results are produced on site in less than one hour, eliminating the risk of an attendee's exposure between testing and arrival to a location or venue.
The company's propriety technology platform, SafeSite-PASS, is used by each organization and individual, providing QR Code-based touchless functionality with historical data of all test results stored within user profiles. SafeSite-PASS is a valuable resource for organizations seeking a HIPAA-compliant mobile technology for health monitoring that securely delivers a COVID-19-free business, school or venue location. Beyond a bubble environment, venue setting or group use case, SafeSite-PASS can eventually be used in general community as evidence of an individual's health status as well as an effective and productive tracking and tracing tool.
"There is an immediate need from the community level all the way to nationwide partners for a protocol that is mobilefacilities-based, repetitive and rapid in response. After listening for months to advice from a number of medical and industry experts, including Bill Gates, I took it upon myself to do something instead of sitting ideally by waiting for an effective plan. It is essential to apply multiple diagnostic methods, using the most rigorous FDA-approved tests in combination with an appropriate protocol to safely and confidently reopen schools, companies, sports and entertainment venues," said CEO of SafeSite, Lauren Rogen Sexton.
Andy Brown, COO of SafeSite adds, "Our company has grown faster than anticipated with our unique approach to location-based mobile, data-driven, rapid-response COVID-19 testing. The protocol we have created is the right approach and has resonated across a number of industries and groups all looking for solutions. Live Media Group's logistics experience in the sports, music and entertainment industries will help support SafeSite and the immediate logistics needs of our quickly-evolving business as we bring our diagnostic solutions direct to more populations," said Brown.
Brad Sexton, Founder and CEO of Live Media Group Holdings, commented, "SafeSite's unique protocol and point-of-care approach to testing is providing a way forward to everything from corporate enterprise and education to sports and live broadcast. While some athletes have found their way back to the field, SafeSite's model will get our live event production teams behind the cameras and in the trucks once again, while also welcoming fans back into stadiums. Live Media Group is proud to be part of their mission and help bring this to more institutions, teams, networks and businesses."