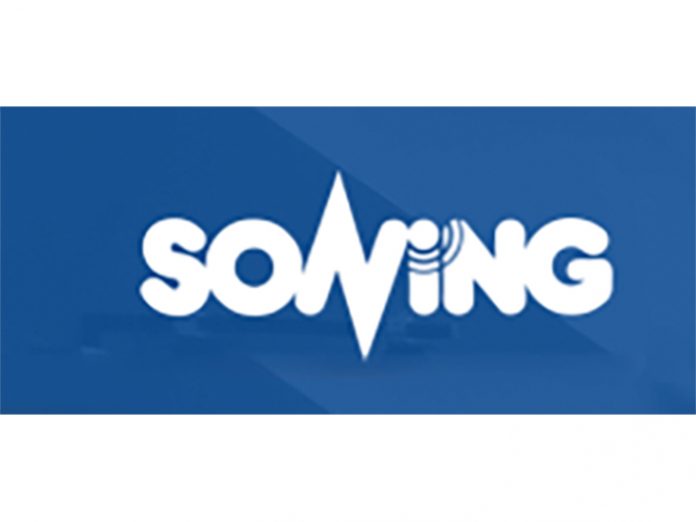 Renkus-Heinz, a leading manufacturer of loudspeakers and audio technologies, has appointed SONING Praha as the company's distributor in the Czech Republic.
SONING has become one of the country's largest professional AV design authorities, with clients including Czech Television, Czech Radio, and atelier AI Design.
"Renkus-Heinz is a legendary brand and a part of professional audio history," remarked SONING's Jiri Gubik. "Their innovative approach to loudspeaker design and steerable arrays is a perfect fit with SONING's architectural acoustics approach to systems design, and their products are ideally suited for addressing our customers needs."
SONING is a leading architectural partner providing acoustics and design services and custom sound absorption materials as well as complete AV systems consulting and design.
Their success stories have included theatres, concert halls, performing arts centres, sporting venues and arenas, universities, cinemas, and a wide range of public and professional venues.
As the Renkus-Heinz distributor, SONING will provide sales, as well as after-sales support, and technical training opportunities to customers in the Czech Republic.
"We are thrilled to welcome SONING to the Renkus-Heinz family, added Karl Brunvoll, Renkus-Heinz VP of International Sales. "Their project portfolio is unparalleled and diverse, and their reputation is second to none. They are an ideal partner for providing the highest level of support to our customers, and we are looking forward to a long and successful relationship."