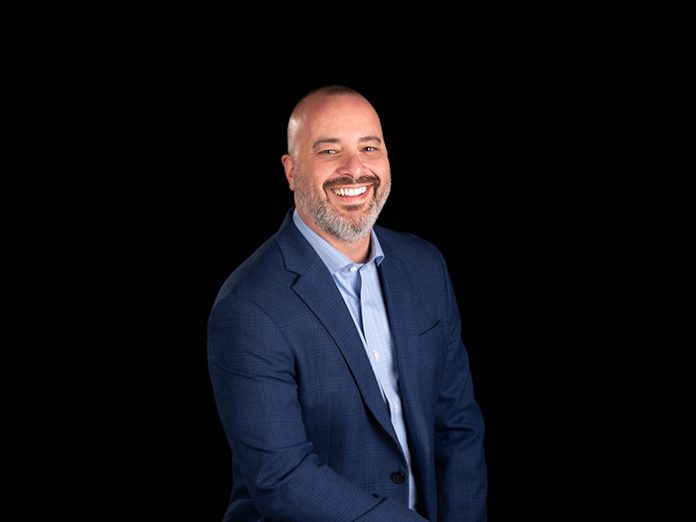 RCF USA, Inc. has created a new position and selected industry-veteran Anthony Errigo to serve as Digital Marketing Manager for the United States.
Errigo will support RCF S.p.A global headquarters and sales teams to manage all US advertising and social media—as well as assist with marketing strategy and be and in-house resources for online retailers.
"Anthony has an established career marketing pro audio so we didn't hesitate to bring him aboard," said Tarik Solangi VP of Sales and Marketing. "His creative talent and background in graphic design is a tremendous asset and his perspective will help position RCF as a dominant player in US pro sound market. We're beyond excited to have his expertise on our team."
In his most recent position, Anthony served as Marketing Communications Director with power amplifier company Ashly Audio, where he focused on branding, web development, public relations and advertising. Past roles include positions at Yorkville Sound and Applied Research and Technology—also spending his time in his career working with communications companies Harris Corporation and Verizon Wireless.
"We are pleased to have Anthony as an extension of our marketing department in the US," said Gioia Molinari, Director of Marketing at RCF S.p.A. "His industry experience and unique skill set will greatly help our marketing efforts."
Anthony's goals are to define digital marketing strategies, assist with content creation and communications, and support live events.
"As a musician, I'm enamored with this industry," said Anthony. "I am forever passionate about music and the gear that make live shows and performance happen. When the opportunity to join RCF presented itself, and after getting to know Tarik, I knew I was the right fit. My role is to work closely with RCF headquarters to deliver their message with quality content in the US. It's great to be with a company who knows who they are and continues to build their legacy. I'm excited to help grow the RCF brand and connect with customers."