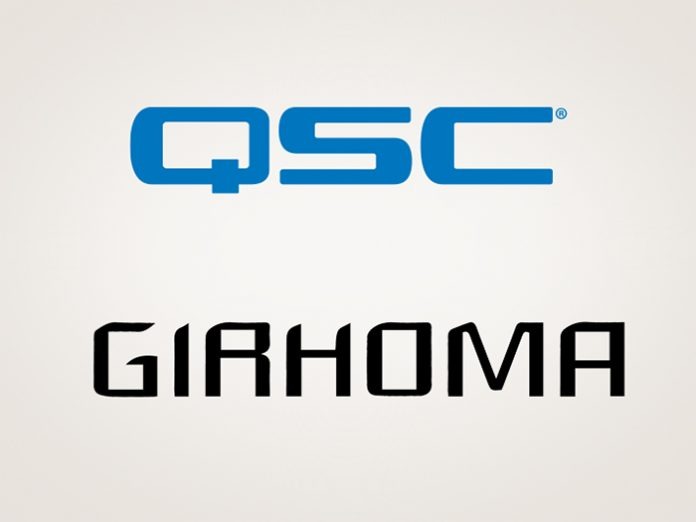 QSC has announced the appointment of Girhoma as its distribution partner in Jordan for the company's full line of professional audio products and the Q-SYS audio, video and control portfolio.
"As we continue to expand the QSC footprint in the Middle East and Africa (MEA), we are now able to provide customers in Jordan with a qualified partner to assist in selecting the ideal QSC solution for any installation – from a high-value space in corporate or higher education, to a large performance venue, or anything in between," said Chant Utukian, Director MEA at QSC.
"With the addition of QSC to our extensive and innovative product portfolio, we are now able to supply our customers in Jordan best-in-class audio, video and control solutions to help them design and deliver exceptional collaboration and entertainment experiences for their end customers," says Hanna Zananiri, General Manager of Girhoma. "We look forward to this new partnership as QSC makes a perfect addition to our existing distribution offering."
Girhoma, located in Amman, offers their clients in the region a variety of AV, lighting, stage technology, control, and integrated solutions, as well as musical instruments. Since 1975, Girhoma has established a reputation for exceptional customer service and support in the region.