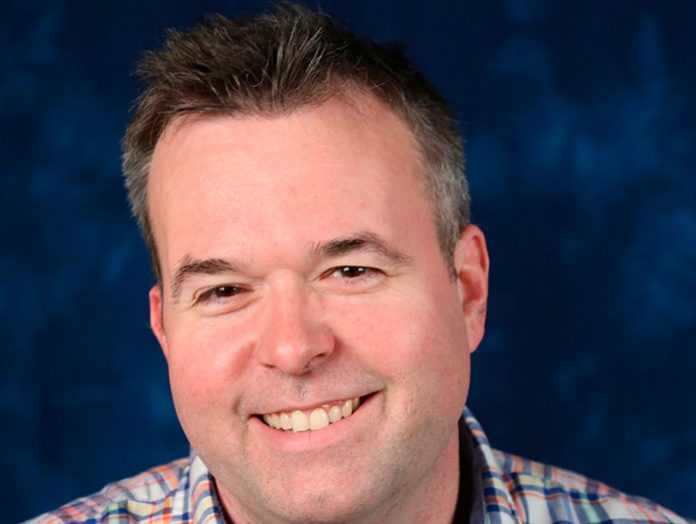 QSC, LLC, is pleased to announce the promotion of Frank West to Sr. Director of Systems Sales, Americas. Frank will play a critical role in continuing the growth of the System's business.
Frank brings a proven track-record of sales performance, sales leadership, and a wide network of market relationships to this newly created position. His growth mindset, dedication, and deep market understanding will be invaluable assets to QSC's growth strategy.
QSC's CEO, Joe Pham commented on Frank's appointment: "I am extremely happy to have such a capable and forward-thinking person in this highly-important position. Frank has been an instrumental member at QSC and we look forward to the leadership he will bring our sales team."
Frank joined QSC in 2014 as Director of Systems Sales, US Central. In the last two years, Frank has played an integral role in developing and implementing the QSC Systems business strategy in the United States. He brings more than 20 years of audio visual integration experience to this role. Prior to joining QSC, Frank had a successful 15-year career with Biamp, where he held various sales management roles. Earlier in his career, he worked for Fast Multimedia, a video solutions editing company, and for Toshiba's retail division.Additionally, he holds a communications degree from Northern Illinois University.
In his new role, Frank will oversee all regions of the Americas (United States, Canada, and Latin America) and will be based at the QSC World Headquarters in Costa Mesa, CA.