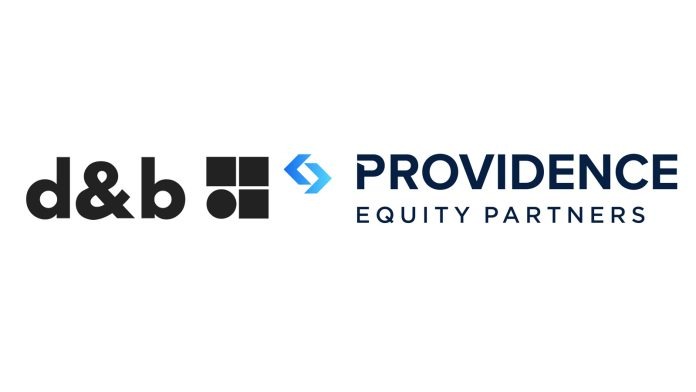 d&b group, the market leader in professional audio systems and AVLM solution provider announced a major investment by Providence, a premier private equity firm specialising in growth-oriented investments in media, communications, education and technology.
With the support of Providence, d&b plans to further strengthen its global market-leading position in the professional audio market while also further integrating its capabilities in the Audio Visual, Lighting and Media (AVLM) solutions sector.
Providence has a track record of investing in businesses that deliver world-class technology and experiences.
As part of the transaction, the d&b management team will also acquire a stake in the company, ensuring long-term leadership and strategic continuity.
The parties have agreed not to reveal details of the transaction, and the conclusion of the transaction is subject to approval by the relevant antitrust authorities.
Founded in 1981 and based in Backnang, Germany, d&b is a provider of professional premium audio technology ("d&b audiotechnik") and, in recent years, has extended the business into integrated AVLM solutions ("d&b solutions").
Since the company's acquisition by leading private equity firm Ardian, d&b's previous owner, in 2016, sales have tripled.
The number of employees has also risen sharply from 350 in 2016 to a global team of more than 1,000 with offices in major cities around the globe.
Amnon Harman, CEO d&b Group, said: "The global growth trend for events, concerts and major events has continued unchanged after a forced break due to the COVID-19 pandemic.
"This is accompanied by the increasing professionalization and digitisation of these events and thus an increasing need for professional event technologies.
"As one of the world's leading system providers for audio technology and integrated audio, video, light and media solutions (AVLM) with a comprehensive portfolio of hardware and software technologies, we are perfectly positioned to gain further market share.
"Ardian has proven to be a reliable business partner over the past few years. Thanks to its unwavering support, especially during the pandemic, we have been able to innovate during this period of crisis and emerge stronger from it.
"We look forward to continuing our successful journey with Providence and cementing our global position as a leader in professional audio and integrated AVLM solutions."
Robert Sudo, Managing Director of Providence added: "d&b bears the hallmarks of a classic Providence investment – it is a business with innovation at its core, clear market leadership and loyal customers.
"d&b's passionate team has advanced and defined industry standards and exceeded client expectations for the last four decades.
"We believe d&b will continue its growth trajectory by delivering spectacular experiences to audiences across the globe.
"With our solid track record of investing in live entertainment and technology companies, we are confident Providence is the ideal partner to support d&b and we look forward to working with Amnon and his hugely talented team to execute our shared vision for the business."                                                                                                                    
Andrew Tisdale, Senior Managing Director Providence explained: "The needs of customers in live entertainment are becoming ever more complex, which has expanded d&b's addressable opportunities.
"We were impressed by d&b's passionate management team and with Providence's resources and network, we are committed to supporting d&b's strategic plan."
Dr. Alexander Friedrich, Managing Director Buyout, ARDIAN and Stefan Kappis, Director Buyout, ARDIAN concluded the announcement by saying: "We would like to thank Amnon Harman and his team for their hard work, unwavering commitment and, above all, the trust they have placed in us over the past seven years.
"d&b has an outstanding corporate culture that is embodied by each and every employee. The contribution of all d&b colleagues has been essential to the Group's success, including significant growth, a strategic transformation and strong international positioning.
"We are proud to have accompanied d&b on this journey together and we wish the entire team and Providence the very best for the next chapter in the company's history."