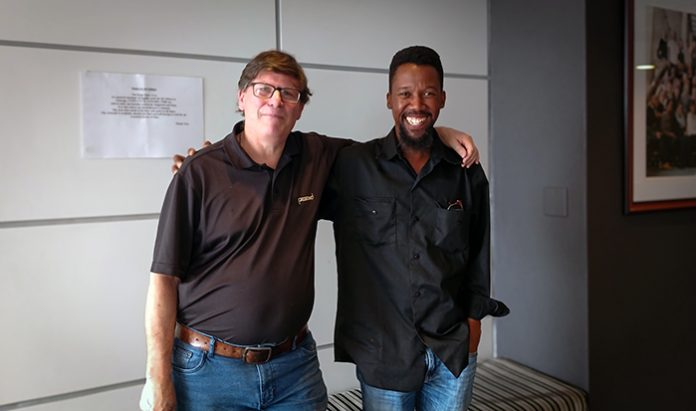 Prosound announced the appointment of Leletu Manzini in the role of Technical Sales. Manzini is permanently based at Prosound's Cape Town office at The Waterfront, Western Cape. 
Manzini established himself as an audiovisual professional throughout his career, having progressed from the sales floor at a music store to representing some of South Africa's top equipment distribution companies. 
According to Justin Acres, the Director of Prosound, the company experienced substantial growth in demand from the Cape Town market in 2022-23. Consequently, their base was established close to Cape Town's V&A Waterfront to ensure that clients in the region receive the level of service and support they expect. 
"Cape Town has always been an important market for Prosound, as we have been instrumental in serving theatres, schools, entertainment venues, sporting arenas and businesses in the region for half a century," added Prosound Director, Mark Malherbe.  
"Manzini is well-known in Cape Town's professional audiovisual community, with a reputation for being highly skilled and deeply committed to excellence in all aspects of his work," Malherbe pointed out.
Manzini commented: "I am very excited about the opportunities that being a part of the Prosound team opens, not only for myself as a professional but, most importantly, for businesses and end-users in the Cape Town region."