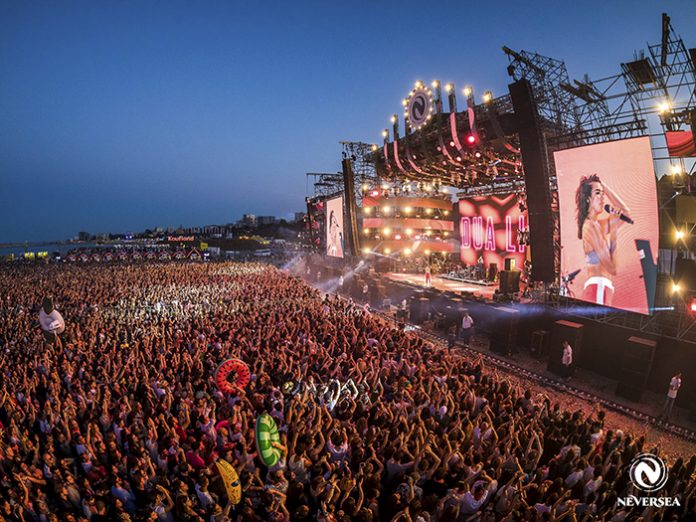 It's with great pleasure that Prolyte introduces Eddie Slotboom as the new Projects Director for Prolyte Group. In this role, Eddie Slotboom will be responsible for determining the strategy on Large Structures and seeking cooperation with global Event organisations.
With his wealth of experience and because of his previous work at Stageco, Eddie Slotboom is not a stranger in the entertainment industry. "Eddie shares the same vision as Prolyte in terms of safety and professionalising the business. I'm convinced that his role will be instrumental to the ambitions of Prolyte", stated Lambert Bouwmeester, CEO of Prolyte Group.
From January 1st, 2019, Ralph Stockley will move on from his position as Chief Commercial Officer to Chief Business Development Officer. His primary goal will be to realise business opportunities in new areas for Prolyte Group. Besides that, he will support Sales Director North America Juan Kopinsky in further strengthening the position in the North American market.
William Voskuil, former General Sales Manager at the Prolyte headquarters in Leek, The Netherlands, will move to the position of Sales Director EMEA and LATAM. He will be responsible for all Sales and Marketing activities within Europe, Middle East, Africa and Latin America, leading the Prolyte Internal Sales, Marketing and Distributor Manager teams to Prolyte's ambition for global growth.
Another new member of the Prolyte family is Tracie Welch-Brenton. As of November 2018, Tracie has the position of Chief Marketing Officer North America and will work together with Eddie Slotboom, Ralph Stockley, William Voskuil and Juan Kopinsky on Prolyte's global Marketing and Sales strategy.
With these latest expansions, Prolyte is confident customers, and future customers can be assured to have the best possible access to the full expert support, as well as giving a solid foundation for its continued international expansion.