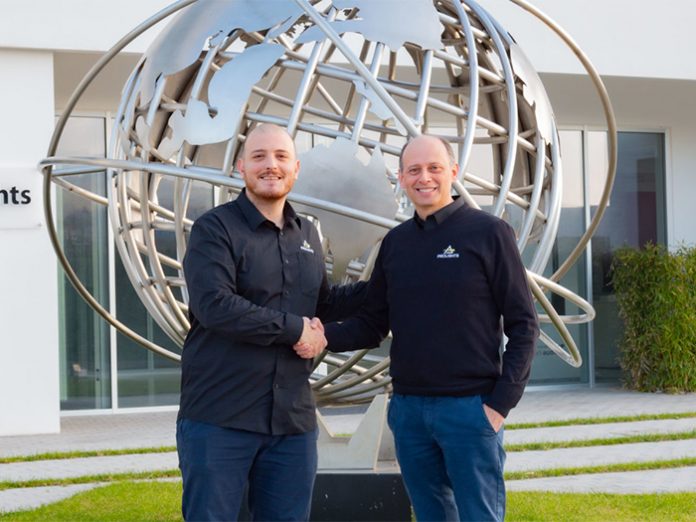 PROLIGHTS is glad to announce that Andrea Gabrielli has joined the company in the position of Technical Director.
Andrea Gabrielli brings a broad experience and extensive knowledge, having been involved in the design and manufacturing of professional stage lighting and architectural lighting products for more than 20 years.
Fabio Sorabella, Managing Director for PROLIGHTS said: "I look forward to working closely with Andrea, as his addition to our team will play a strategic role to consolidate and elevate the technological development of the brand. He boasts a complete background, from design to manufacturing of products intended for the professional lighting market. Andrea will surely be an important asset for the company, leading a dynamic team towards the process of international growth and products recognition the company is experiencing".
Andrea Gabrielli about PROLIGHTS: "I am happy to have joined PROLIGHTS. I have been greeted by a fantastic team and a stimulating work environment, and it will be a real pleasure to work together with them to achieve the ambitious challenges that the brand is facing."