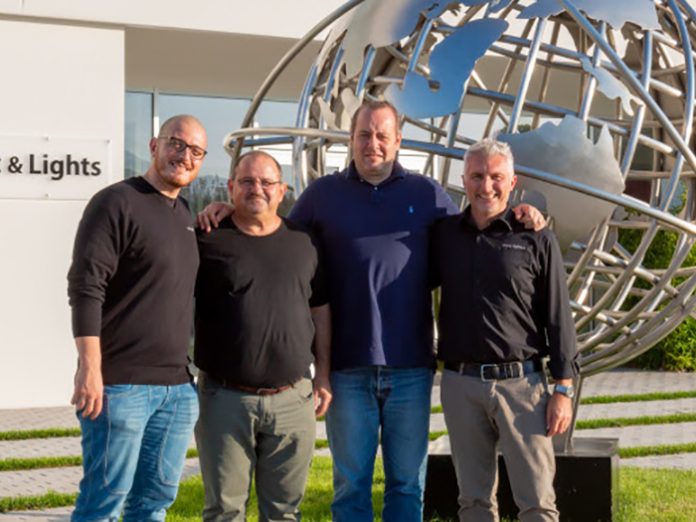 A.L.A. Equipment was founded in 2001, in Cyprus by Andrea Piemonti and Tony Lyssiotis, whose cooperation allowed the company to flourish. Thanks to its 20-year experience, and a product portfolio, which ranges from distribution and contracting to services of professional audio, light and automation technology solutions, A.L.A Equipments is definitely well versed in this field.
Andrea Piemonti, Managing Director for A.L.A. Equipment said: "I have worked in this industry for more than 30 years, but when I was first approached by PROLIGHTS I was pleased to join a partner who shares our commitment in delivering the best solutions. It's a well-rounded company, a breath of fresh air in the AVL market.
"PROLIGHTS wide selection of products offer enormous advantages suited to any kind of needs: from broadcast and live shows, right through to architectural projects. They provide a higher grade of attention to developing a unique design, making their technology accessible to a wide range of users. I had the chance to visit PROLIGHTS Headquarters with some clients and their feedback was extremely positive too. I've seen the hard work behind PROLIGHTS solutions and their long-term vision of strong brand establishment. I have no doubt that the future will be bright for this brand. We're looking forward to starting this collaboration".
Paolo Albani, International Sales Manager for PROLIGHTS said: "Having A.L.A. Equipments onboard make us really proud. Their experience is a strength and thanks to them PROLIGHTS brand will grow throughout Cyprus. We're sure that this will be a successful partnership".