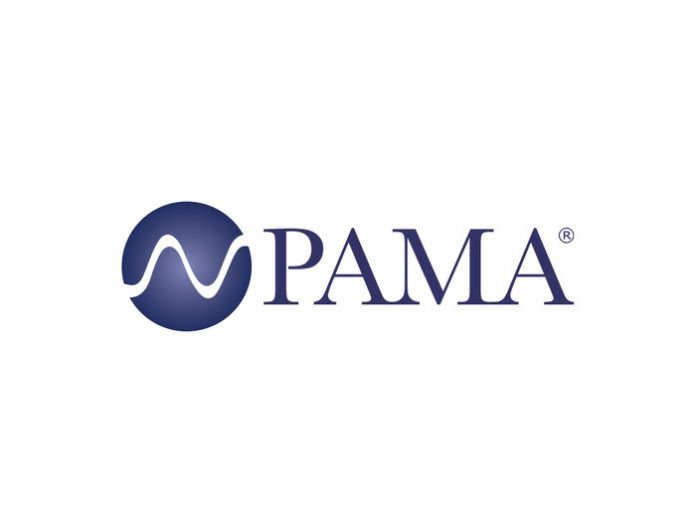 The Professional Audio Manufacturers Alliance (PAMA), an association of leading companies dedicated to the awareness and appreciation of high-quality professional audio through education, passion and common purpose, announces the appointment of Clyne Media Inc. to help lead marketing and PR efforts. The announcement by the PAMA board of directors marks the launch of a new long-term strategic communications plan designed to further expand PAMA's awareness within and outside the industry.
"We are looking forward to working with Clyne Media on our new marketing initiatives," stated Greg Beebe, chair of the board of directors of PAMA. "As we approach our second decade, it is fitting that we expand our marketing efforts, communicating our messaging to audio professionals around the world. Clyne Media is already working with several members of our organization, has a firm knowledge of the various market sectors we address, and most importantly has the resources to excel at spearheading our new media efforts to the marketplace."
Agency President/CEO Robert Clyne and Senior Account Executive Frank Wells will handle the account management, while other dedicated company staff will participate in generating technical writing, editing, social media and other duties. Clyne Media will work closely with key members of PAMA's executive team to craft dedicated marketing initiatives while disseminating a regular flow of information, pursuing new opportunities on behalf of the organization, and helping focus media relations. Clyne and Wells will be the contacts for editors and event organizers seeking access to the wealth of knowledge and deep perspectives available from content contributions by PAMA members.