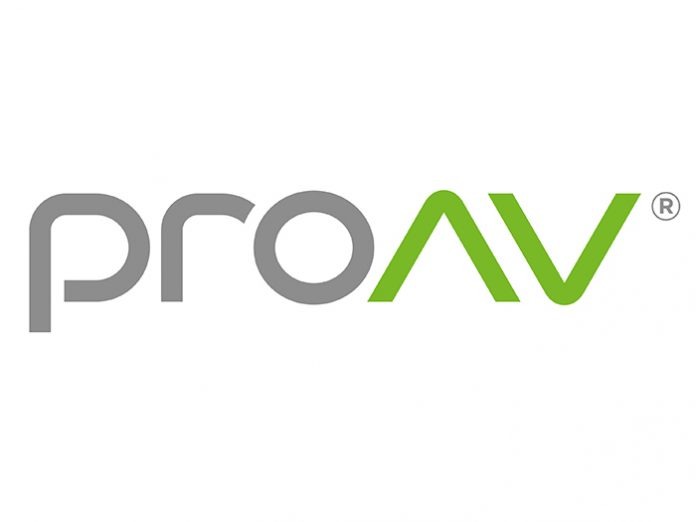 Surrey-based systems integrator proAV has completed an impressive 333 courses at the Shure Audio Institute (SAI) in Waltham Abbey, earning over 150 certifications across 60 members of staff – and resulting in their technicians being collectively recognised as the most certified team working for any company in Western Europe.
Staff from across the company including Sales, Design, Technical Management, Commissioning and Service departments, have all taken part in the courses, establishing strength and knowledge across the business.
Discussing the achievement, Richard Brookes, Managing Director, said; "proAV takes certification extremely seriously, as it is fundamental to our business as a leading workplace technology integrator to ensure we are always at the forefront of current and emerging technological solutions.
"Our clients expect the highest quality standards and in-depth product knowledge from proAV and SAI certification delivers this assurance."
Regarding the continued development of the proAV team as Shure Certified Technicians, he added: "proAV is focused on continued high quality training and development. We are always striving to keep learning and progressing – it is integral to our business and is essential for the future."
Commenting on the certifications, James Hill, Director, Integrated Systems, Shure added: "This is a fantastic achievement and shows the level of dedication that proAV continues to place in their workforce to ensure they have the best possible understanding and knowledge of Shure's portfolio of products.
"The dynamic nature of the AV sector and constantly evolving marketplace positions the Shure Audio Institute as an integral part of our business, helping to support our customers and provide vital insight and advice into our Ecosystem of products.
"On behalf of Shure, I'd like to congratulate proAV on the achievement and all of its Shure Certified Technicians."