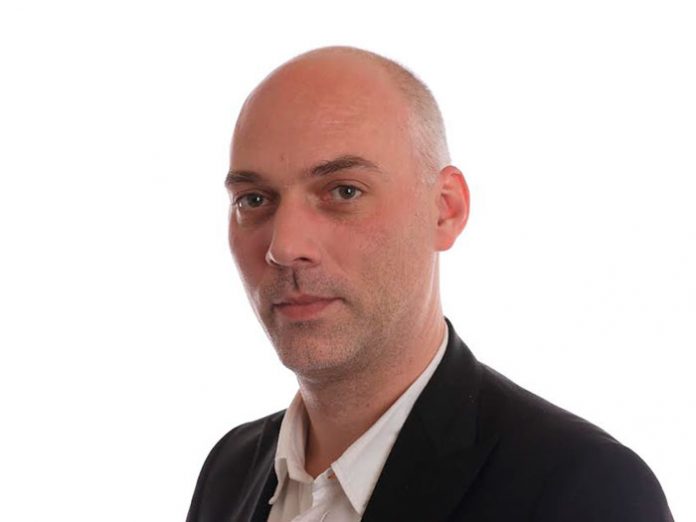 Production Resource Group LLC (PRG) has announced the appointment of Simon Kayser as General Manager for its Sourcing & Projects Centre based in Shenzhen, China. Simon will report to Gary Boyd, Executive Vice President and COO, EMEA.
A Chinese-speaker, Simon already has extensive knowledge of the Chinese market from his role as Technical Director at PRG in China, where he has been the project manager for key inbound corporate and large automotive sector projects. His first PRG project in China was the Beijing New Year Lighting Show in 2000/1. In 2007 he returned to Shanghai for the World Summer Games, and in 2008 for the Beijing Games. In 2009 Simon moved to Shanghai for the World EXPO 2010 in Shanghai, and he has been based there since.
Putting his technical knowledge to use, Simon will now take charge of the Shenzhen operation, sourcing video and lighting technology in China. Simon will work closely with Frederic Opsomer and the team at PRG Projects, who specialise in the development of custom LED for special events, touring projects and installations.
Simon's appointment will enable PRG to expand its offshore sourcing projects, reinforcing its commitment to innovation and new technology.
"After spending the past eight years in Shanghai, I am looking forward to the new role and challenges. I leave behind a excellent team in Shanghai and look forward to the new team in Shenzhen. Developing, sourcing and especially customising lighting and video gear for our customers and projects, is where I see great potential for PRG and our team in Shenzhen to deliver enhanced services to our customers"
"We are very pleased Simon has agreed to take on this new role in Shenzhen," said Gary Boyd. "His technical expertise, coupled with his hands-on commercial experience of delivering projects in China, make him ideally placed to take on this new role, and further expand our ability to source and develop new products directly at the heart of China's technology capital."