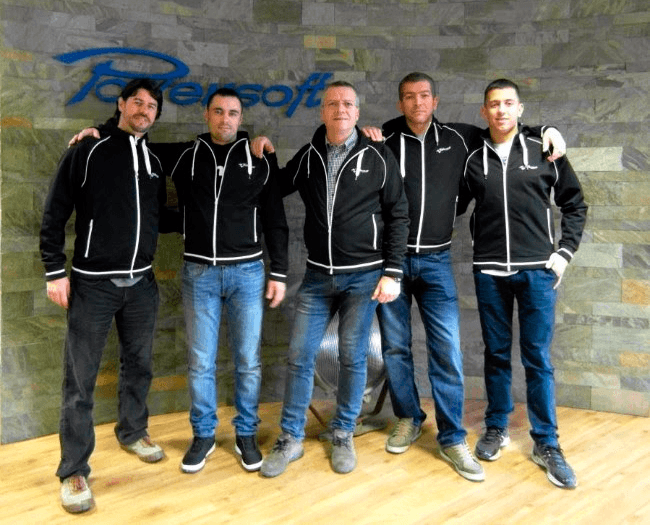 Serbian pro audio specialists Studio Berar has added the prestige Powersoft brand to its distribution portfolio.
According to sales director Bojan Počuča, the company had been searching for a brand that would meet their criteria for high-quality, including the requirements of their clients when it comes to creating such solutions.
He said: "We very quickly came across Powersoft and immediately liked the fact that we share the same philosophy — namely, uncompromising quality and remarkable standards. Powersoft products are the most advanced solutions in the field of audio amplification production and are an essential component in any signal chain."
Počuča said their decision was based on decades of experience in renting and selling solutions in the audio field. It has taught us to recognise quality and so Powersoft was our logical choice. As a brand it offers exactly what we want to provide our clients."
He anticipates a cooperation that will become ever more productive — and is eagerly anticipating presenting the different solutions that make up the portfolio to the market place. "Bearing in mind the incredible price/performance ratio we expect Powersoft's products to find their way to designers, integrators, audio engineers and all who recognise the benefits of Powersoft over other manufacturers. Through Powersoft, we hope they will gain additional insight into the new standards that can be attained by specifying this brand."
"Since the very first time we got in touch with Studio Berar we could see their high degree of professionalism and capacity of the team, both in Touring and Installation," stated Powersoft's Regional Account Manager Stefano Previtali.
"Furthermore, without doubt they share the same passion and philosophy that characterises Powersoft. We believe we have finally found the perfect match to spread awareness of superior audio technologies also in the Serbian territory."