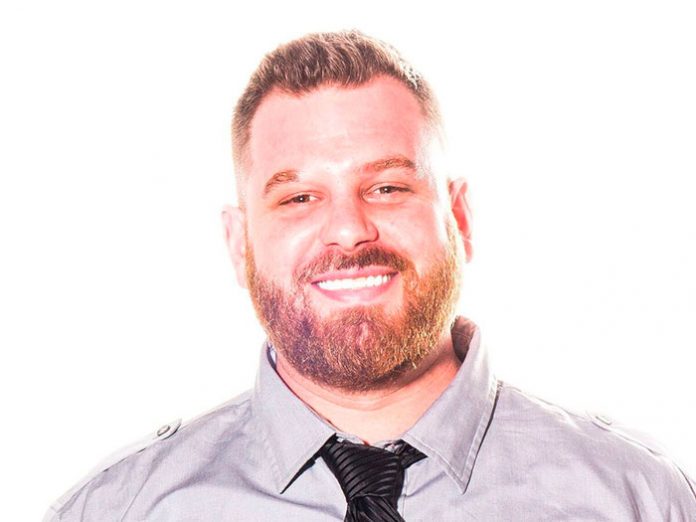 In a move to continue the growth of their project management team, PixelFLEX is proud to announce the appointment of Jon Chavez to the position of Senior Project Manager. As part of the technical sales team, Chavez will assist clients with the successful application and implementation of the award-winning line of PixelFLEX LED video display technologies into video designs across multiple industries.
"In response to the growing interest in our complete line of LED video solutions, we are very excited to continue the growth of the PixelFLEX project management division," said Monty Rains, President and COO. "Capitalising on his vast industry experience, Jon joins our team of talented project managers with a special focus on LED video design and event execution for our clients working in a number of different industries."
As a graduate of Full Sail University, Chavez started his career as a freelance lighting designer, and has since held positions as a product specialist, LED technician, technical designer, media server programmer and systems engineer for many well-known and respected companies in the industry.
"With the increasing emergence of LED video technology in both live event and permanent installation applications, I am thrilled to be a part of the PixelFLEX project management team," added Chavez. "Having worked in various positions throughout the entertainment technology industry, I understand what it takes to assist clients in making their dreams and ideas become reality, and I now have the opportunity to do this with the award-winning line of PixelFLEX LED video technologies."