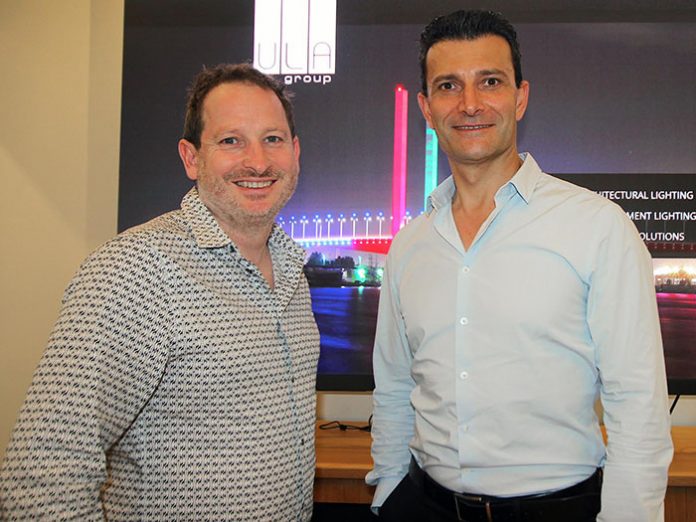 Paul Rumble is welcomed to the ULA Group family, joining the team as the General Manager of their Victorian office.
Cuono Biviano, Managing Director of the ULA Group, said: "I am thrilled to welcome Paul on board to the ULA Group. Paul's vast experience and high standing reputation within the lighting and audio visual community will be an invaluable asset to the ULA Group moving forward".
Paul has worked in the event technology space for over 25 years, specialising in event lighting, rigging, event design and digital visual solutions for project based installations. He was leading the technology operations team at MCEC for 10 years, before Managing Technical Production at Scene Change for the past two years.
During this time, Paul has been engaged in several successful projects with the ULA team. "Being a customer of the ULA Group for many years while working for MCEC and Scene Change, I was always impressed by the professionalism the ULA Group displayed throughout their projects. I am now very excited to join the ULA team in Melbourne and to reinforce the company's strong standing within our industry," said Paul.
Paul will be managing our team based in Melbourne, which supports mainly Victoria, South Australia, Tasmania and Western Australian markets.