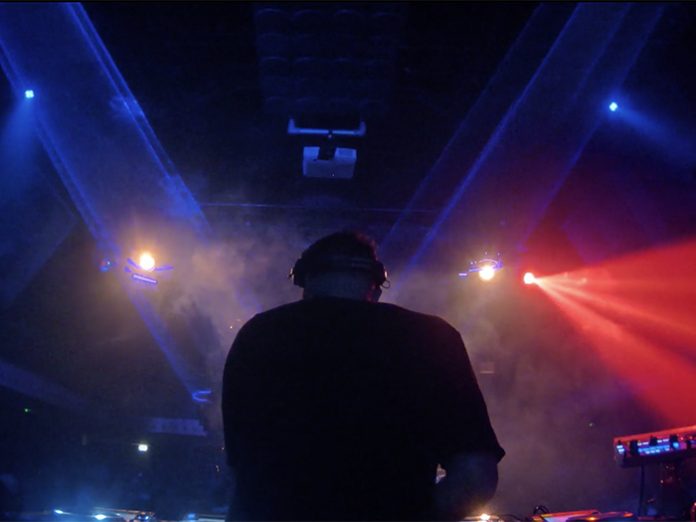 AVL Rent installs Pioneer Pro Audio XY Series at top Amsterdam nightclub.
The Panama nightclub in Amsterdam has been at the forefront of the Dutch music scene for more than sixteen years, presenting a wide variety of styles and featuring a well-balanced mix of global and local DJs. The venue has a capacity of over a thousand and as well as its essential nightclub function, acts as a multi-purpose events space that puts on a diverse programme of events.
The production team at Panama is tireless in seeking to improve its customer experience and has progressively improved the sound system at the club over the years. Although happy that its existing system was good and met most of its needs, the club's management wished to take the club's audio provision forward and introduce even greater clarity, power and detail, to further enhance every aspect of its offer.
Seeking a more immersive solution, Panama chose Pioneer Pro Audio XY Series loudspeakers and appointed AVL Rent under the leadership of Wouter Ruijter to install the system. The new front of house system at Panama comprises 4 x XY-3B and 8 x XY-118S and club manager Thijs Eilertswas was immediately struck by the improvement: "My first impression was that I was very, very happy. This was a far more immersive experience – way more crisp and it takes people to another level. You can hear way more detail in the sound through the system so you tell far better what the producer was trying to communicate through the music…through the sound system. As a sound engineer myself, that makes me very happy indeed!"
The clarity and power of the system and its importance to audience and performer alike, was a theme taken up by highly respected DJ, producer and owner of Toolroom records, Mark Knight, who recently played through Panama's new XY-Series system and shared his thoughts: "When you go to a nightclub you want to immerse yourself sonically, so the system needs to have a real presence. If you play on a good sound system like tonight's, loud doesn't hurt you, loud is cool, it's distortion that hurts and there was no distortion at all. What I really did notice was the stereo field was really quite distinct. There are certain things I play that I don't normally notice playing live outside the studio but they were really quite apparent tonight…"
The feedback from clubbers has been excellent. Thijs Eilerts reports that since the new system was installed, he has been approached by customers who are very enthusiastic about what they see as a clear improvement in the venue's sound quality. Panama's programmer Nick Van Houtrijve, as might be expected, is delighted with the response. He sees the new XY-Series system as a fundamental driver of business at the club: "The first thing to say is that the sound is so clear. It doesn't matter how hard the system is being driven. That's what people want – they want loud music but they want it clear. If the system is no good, people complain and the promoter is not going to come back. If you put in a new party and it's the first time they've heard Panama, Amsterdam and they think it sounds amazing, they're going to come back."