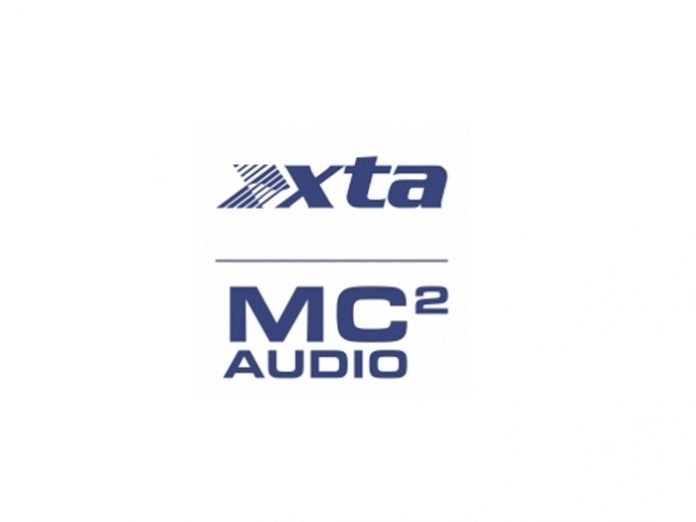 20 years ago XTA launched arguably the first digital implementation of dynamic EQ in the SIDD processor, 10 years ago this was implemented in the 5 series dynamic processors. These enhancements have been much emulated in both processors and consoles alike. January 2021 sees the release of dynamic EQ in the XTA DPA and MC2 Delta amplifiers. Up to 2 bands of dynamic eq are available per input, as well as managing the 4 quadrants of dynamic processing (boost below, boost above, cut below, cut above) they can be configured as a PEQ, Lo shelf, Hi Shelf or Full bandwidth dynamic control.
Sound management brings about dynamic problems, XTA & MC2 are pleased to deliver a suite of dynamic tools to solve these problems. Too loud or too quiet, not loud enough or not quiet enough, we have the solution.
In user terms this could be sound level management at a club or festival. Frequency & level dependent control of troublesome bass and other frequencies, or just ensuring a `voice of god` warning is delivered above background noise. These tried and tested algorithms are here to help.
What this means is when people finally get together to enjoy the collective joy of music, sound systems will sound all the sweeter whether loud or quiet. Furthermore club and festival stages can remain open because the "sound police" are kept happy.
2021 sees OSC control implementation within XTA DPA and MC2 Delta DSP products. This allows system operators to gain control from devices such as phones, tablets & mixing console – in fact any OSC enabled device can now control an XTA/MC2 powered & processed sound system. All over a standard ethernet network.
This could be preset recall and level control for zones of a night club / hotel. Responding to Q-Lab commands in a theatre environment Mic announcement routing – i.e. routing controlled volume control via Osc mic station or tablet.