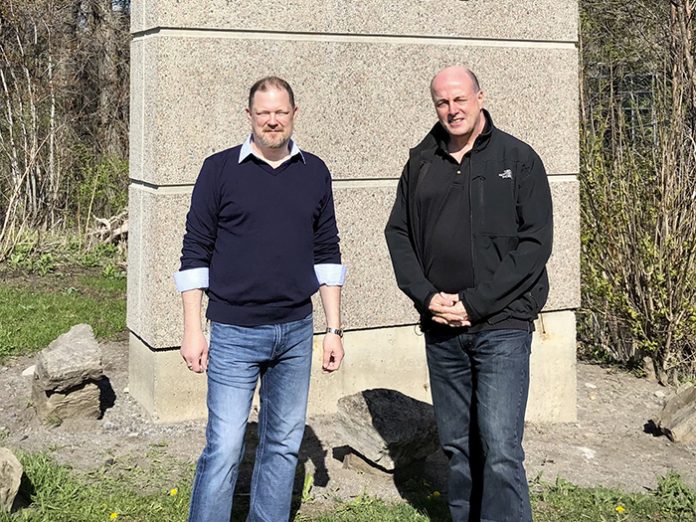 Optimal Audio has announced the appointment of highly respected Erikson Pro as its exclusive distributor in Canada.
Optimal Audio, part of the Focusrite Group, manufactures a one-stop solution of control, amplification and loudspeakers for small to medium sized commercial installations, with a focus on supporting multi-zoned venues. Its streamlined product-offering works seamlessly to deliver simple-to-install, high quality sound systems that can be easily operated by anyone, not just engineers.
A successful and influential presence in the Canadian market for more than twenty-five years, Erikson Pro, part of JAM Industries, distributes a range of world-class brands to the audio and lighting sector, including Allen & Heath, Audient, Chauvet Professional and Martin Audio. Through an extensive network of exclusive representatives, the company maintains close relationships with resellers, consultants and professionals across the sector, priding itself on the high standards and responsiveness of its customer service and technical support.
Dom Harter, Managing Director, Optimal Audio commented: "We're delighted to be partnering with Erikson in what is a large and important market. As part of the Focusrite Group, we're familiar with Erikson's excellent work with our sister brand Martin Audio, and consequently approach this partnership full of confidence that our fledgling brand is in the best possible hands."
Christian Bouchard, Vice President, Erikson Pro added: "Our long-standing relationship with Dom Harter along with our involvement in the commercial sector through our dedicated division, meant that it was an entirely natural progression for us to work with Optimal Audio. We are excited by the innovation and excellence of Optimal Audio – the added value in performance technology it offers will have a strong appeal for installers seeking superior quality in audio playback, whilst efficiently maintaining the essentials of public address."