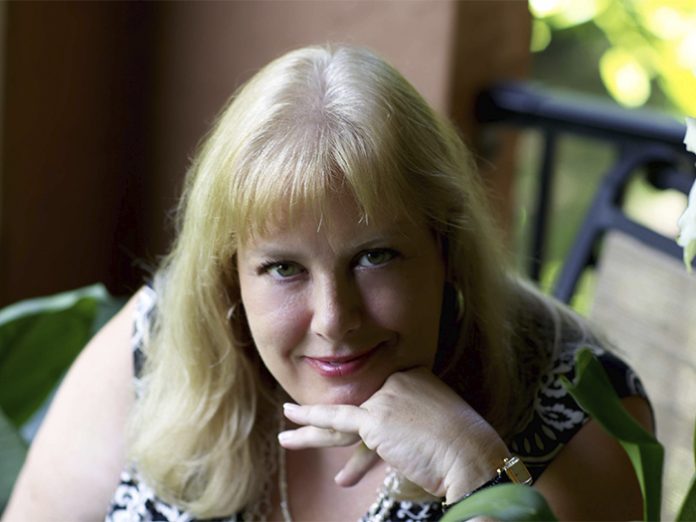 I was born and raised in New Jersey and in April 1989 I moved to Miami. During this time, I had enjoyed many years in theater and lighting, so when I was looking for work in my new city, I answered an ad for a laser company.  That is how I came to work for Tom Harman and Laser Productions, (as the company was called then). In 1996, I was made Vice President of the company. LaserNet is a founding/charter member of ILDA, and we remain a member every year. I served on ILDA's board of directors from 2008 to 2016, and as ILDA President for six of those years. I also received the honor of Career Achievement Award from ILDA in 2020.  
LaserNet and I consider ILDA to be critically important, highlighted by the face that if it was not for ILDA efforts, the United States regulating agency, CDRH, would have permanently banded outdoor laser shows back in the 1990s. That is just one of the many, many things ILDA has done for the industry. If you are in the laser display industry, then you need to be a part of this trade association – it only works to better the industry for all its members.
Being a woman in any of the technical entertainment industries is not easy; however, it is a bit more common today than it was when I started. I remember going to meetings and conferences where I was the only woman in the entire room. Oftentimes, even as the company's vice president, clients assumed I was the receptionist and did not expect I could actually help them. Still to this day, when I answer the phone, a prospective client will assume because I answered the phone that I cannot give them the answers they seek and ask to speak to someone in charge; so I give them what they want. I put them on hold for a few minutes, then I pick up the call again only this time saying "Hi, I'm the Vice President, how may I help you." And they don't even realise it is the same person.
Once a group of clients who were in the office to negotiate a large laser installation in South America had dismissed me so completely that when it came to the part of the meeting that pricing was to be discuss, the meeting was turned over to me to give that pricing, I could see the color run from their faces as they realised they had insulted me. I also had my fair share of unwanted comments and such.  
How did I handle this? Well, being from New Jersey, diplomacy for me was a learned art! At first, it bothered me greatly to be so dismissed. Over time I learned to ignore such comments and not sink to their level by engaging them. Only people who you give the power to have power over you. That is my advice to all women in this industry.  Do not give away your power.  No one owns you. You're smart and special, act that way and walk away from those who would take you down.