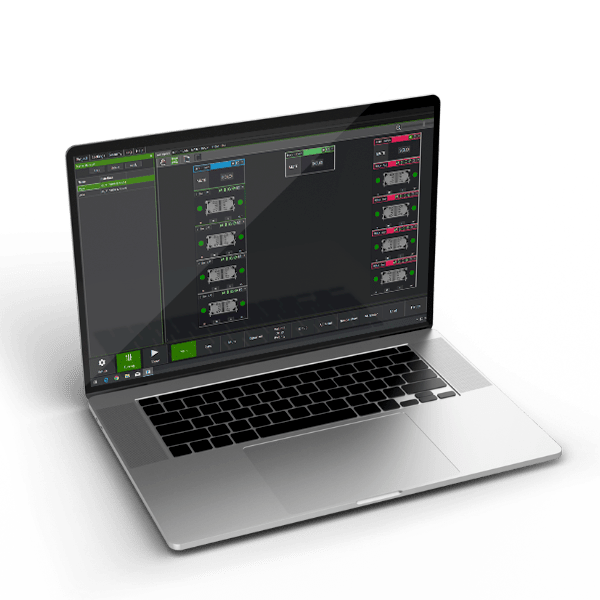 Long-term OCA Alliance member, Italian professional audio specialists, FBT, has enjoyed a bumper year in 2023, debuting a host of new products debut that highlight the benefits and advantages of the AES70 standard.
Having built its INFINITO system management software to leverage the AES70 platform, the FBT OCA portfolio has now expanded to include powered loudspeakers, control software and, new this year, the new MIURA Series of DSP and Dante- enabled power amplifiers.
"When we started designing our 'INFINITO – System Management Suite', the main challenge was to find a stable, flexible, and easy communication protocol to deploy in our MCUs," commented Marco Secondini, R&D Engineer with FBT.
"Being developed for professional audio systems, the AES70 standard allowed us to quickly develop our INFINITO control system in all the new FBT products. It has brought an additional value since our products were ready to be integrated into complex and interoperable systems, entirely manageable from a unified control platform."
"The way FBT has utilised AES70 to quickly and efficiently develop a media networking ecosystem across their portfolio is a great example of how standards can provide benefits to end users as well as development groups," noted Ethan Wetzell, Marketing Chair for the OCA Alliance.
"The use of standards really is a force multiplier for engineers that results in more development, quicker time to market, and a strategically sound investment in resources, time, and money."