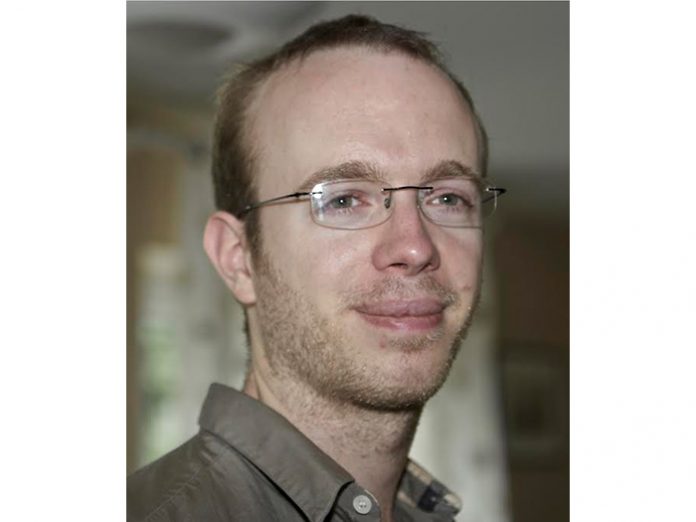 Merging Technologies have announced the appointment of Nicolas Sturmel.
Having previously worked as a Project Manager and Head of Research at Digigram investigating future platforms and innovative solutions for audio and video broadcasting; a position he held from 2012. During his time there, Nicholas was intimately involved with RAVENNA/AES67 projects, including a joint initiative with Merging Technologies to produce a comprehensive RAVENNA/AES67 management tool. This project was revealed at IBC in September with the view to gathering comment and technical input from interested partners in the wider Audio over IP community.
Nicholas gained a Ph.D in signal processing and information technology from the University of Paris Sud Orsay. Prior to that, he was working in the music production world with a two-year spell as assistant sound engineer.
Nicolas remains passionate about audio, music, acoustics and computer science. He also loves software architecture, development and testing, project leading and participating in standards committees. These are all activities that will be central to his new position at Merging as the company is firmly committed to expanding its portfolio of RAVENNA/AES67 products and pushing the boundaries of the technology. His experience with plug fests, presentations and standardisation will be invaluable as these plans develop.
Nicolas is also a member the Audio Engineering Society where he is also involved with the AES Standards Working Group on Digital Audio. He is also a reviewer for international scientific conferences and journals.
President of Merging Technologies, Claude Cellier remarked; "Nicolas' expertise and experience is a welcome addition to our team of talented engineers. IP technology is such an important element of our products we need real experts to champion its wider adoption in the audio and video world."