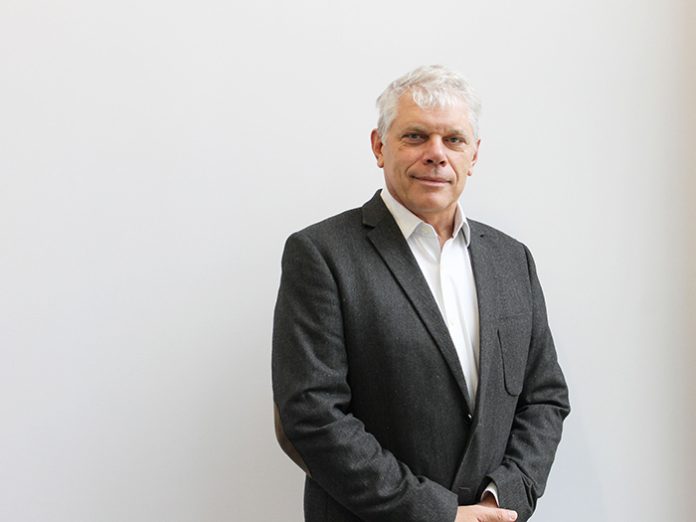 NEXO has announced the appointment of Celso Papadopulos to the role of European Sales Manager.
Celso Papadopulos has been one of the leading lights of the NEXO sales team since 2003, tasked with building the company's export network and sales in Mexico, Central and Latin America. In that time, he has created one of NEXO's most dynamic and successful territories from virtually nothing, and helped to bring highly valued education and training to this huge market.
An industry veteran of 40 years, Celso started out as a professional musician and has since worked as a recording engineer, front-of-house engineer and monitor engineer. He worked as a sound designer on many large-scale projects before fully entering the commercial environment to work in sales and distribution. His first task as Europe Sales Manager will be the development of NEXO's European commercial department, following the departure of Alain Boone to pursue independent interests.
"It's a new challenge, and challenge renews life!" said Celso. "In South America, I was working in many different countries with different cultures, so I recognise that every place offers new opportunity. The skills of distributors are critical to our success, and I hope to boost our outstanding network to achieve great things, drawing on my own wide-ranging background in both of NEXO's main markets, touring and fixed installation."