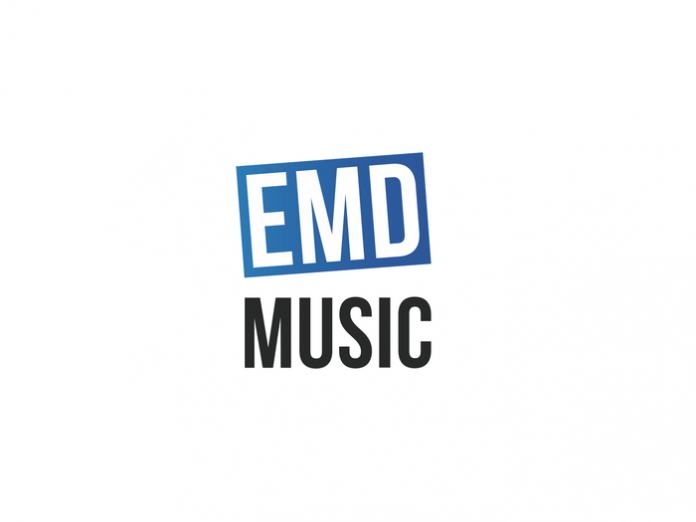 Headstock Group, the British parent company of long-standing U.K. brands Laney Amplification and HH Electronics, has announced a new strategic partnership with EMD Music, Inc., of Nashville, Tennessee, for their brands in the USA with immediate effect.
Headstock Group CEO, James Laney, said, "We are very excited that this new alliance with EMD Music will allow us to positively meet the demands of the US market and give stronger and better representation of both Laney and HH Electronics in both the M.I. and Pro-Audio sectors.
EMD Music is a hugely successful company with a great track record of reaching dealers of all levels and types, offering reliable and efficient support, excellent supply chain management, and a proven sales force. We look forward to working closely with them to build our presence in the most influential market in the world."
EMD Music Operations manager Andrew Swift added, "We are so impressed with the dedication and quality we see in the Laney staff and the product selection. We couldn't have found a more perfect fit for our growing distribution model."
For Product Inquiries please contact EMD on 866-871-5800 toll free or usa@emdmusic.com.