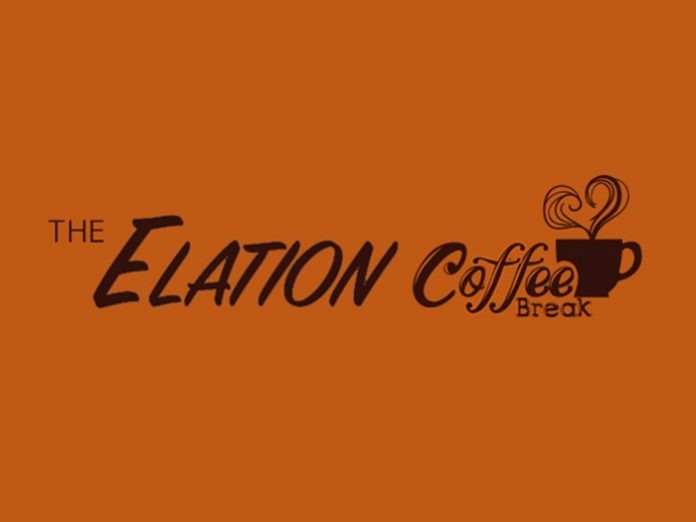 One of the growing trends in entertainment lighting the past few years has been the increased use of UV light in productions of all kinds. Join Elation Professional on Thursday, 17 September at 11:00am (CEST) for its next Elation Coffee Break as hosts Alistair Smyth and Frederik Afif take a closer look at the Prisma line of advanced UV LED lighting products from Magmatic Atmospheric Effects.
This new generation of IP65 lighting is changing the quality of UV light projection while making it easier for designers and production houses to implement UV light into their projects. Because Prisma uses high quality, medical-grade LEDs that emit UV light in the 365nm range, no visible light is emitted, meaning only the UV reactive material glows and nothing else.
The Elation Coffee Break with a focus on the Prisma series of UV lights will air live on Thursday, September 17 at 11:00am (CEST) on Elation Europe's Facebook page at www.facebook.com/ELATION.Pro.Europe/live/. It's easy to tune in and no registration is required.
The Elation Coffee Break is an online presentation series from Elation's European office in Kerkrade, the Netherlands that takes an up-close look at some of the company's most popular product series. To view previous Elation Coffee Break webinars, please visit www.facebook.com/ELATION.Pro.Europe/live/.