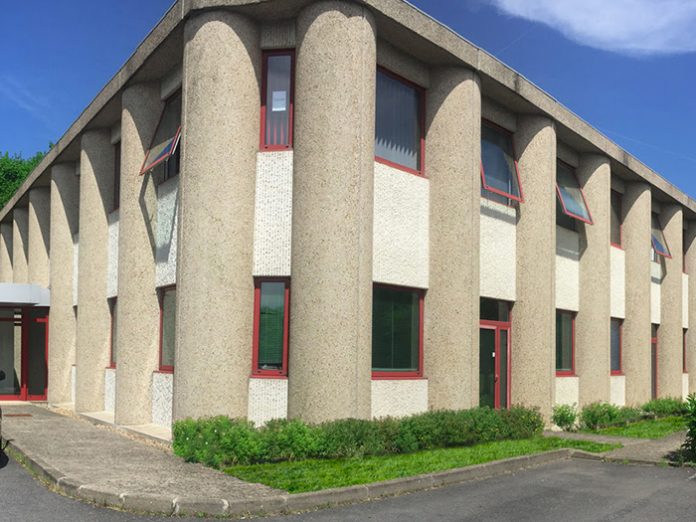 As announced last year when APG and Active Audio announced their strategic alliance, APG has completed the move to a new location: the production and R&D departments are now located in Nantes (West of France) in the same building as Active Audio.
Since the end of June, APG speakers have already been assembled there on
a new dedicated production line.
The Sales & Marketing as well as the Administration departments have moved to a new office near the Roissy Charles De Gaulle Airport, just 20 minutes away from Paris.
Addresses:
APG France & ACTIVE AUDIO
332 Bd Marcel Paul
44800 Saint-Herblain Cedex
France
APG France – Paris
33 rue des Chardonnerets
Bâtiment F
93290 Tremblay en France
France