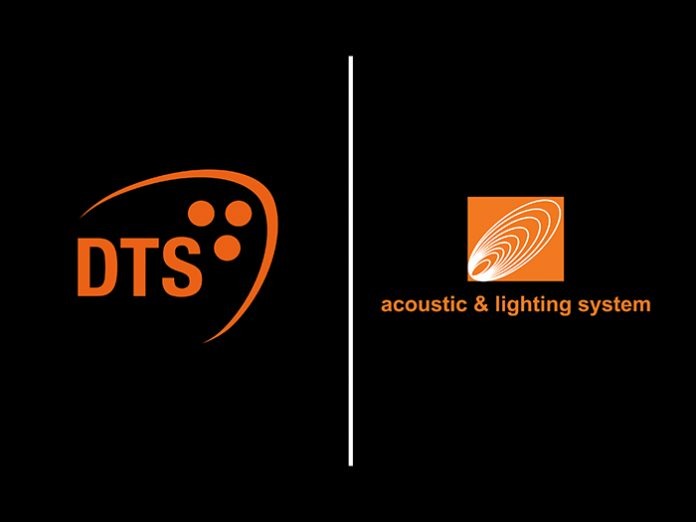 With strong corporate direction and precise positioning in the market, ACOUSTIC & LIGHTING SYSTEM VIETNAM (A&L) proves to be the right solution to begin a new partnership for the expansion of DTS brand in the Vietnamese market.
After three decades of serving the South-East Asian market, A&L has gained the reputation of being one of the most reliable distributors in the region for distinguished brands of the professional entertainment and architainment segments. The orange and white logo is an unmistakable image of reliability and constantly reminds of the company's exceptional growth throughout the years. The utmost priority of A&L in Vietnam is to provide the market with the know-how, after sales support and exceptional products and solutions for the country's lighting needs.
Ben Lee, Country Manager at A&L Vietnam branch shares, "When approached by DTS to represent this already well-established brand in the Vietnam market, and after learning more about the way forward and future vision of the brand, we found that our goals aligned. We are looking forward to the opportunity to work together to serve the Vietnam market."
"Acoustic & Lighting System Vietnam carry out their job in the best possible way, training professionals and offering a first-class level of expertise for each client. It is my absolute pleasure to work with these guys: their dedication is constantly looking towards the development of significant relationships of trust with customers, suppliers and partners. So, I am sure that this cooperation will be fruitful and successful." Said Carmen Savarese, International Sales Manager of DTS.