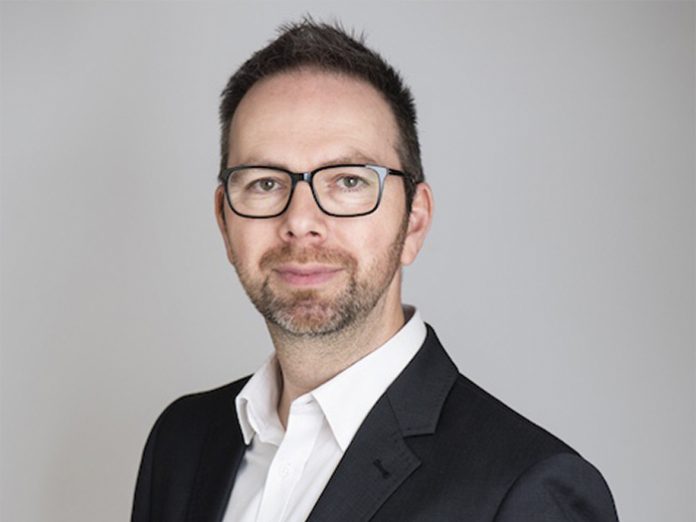 Neutrik UK has announced the appointment of David Morbey to the newly created position of Product Marketing Manager; creating a full marketing role at management level for the first time within the company.
Morbey brings more than 22 years experience of pro-audio product marketing, across a wide range of sectors and applications to the new position.. He comes to Neutrik having held UK, European and international marketing and product management roles with leading industry brands, including Allen & Heath, Denon Pro, Marantz Pro, Rane Contractor and Martin Audio, and across DJ, live sound, commercial AV, Custom Install and broadcast installation applications.
Commenting on the appointment, Managing Director Mark Perrins states, "We are delighted to have the opportunity to appoint David to this key strategic role within Neutrik UK and I am personally delighted to be working with him once again," Perrins previously worked with Morbey for a number of years during his tenure as General Manager at D&M Professional.
"He brings a level of understanding which bridges applications, customers and technology, allowing us to focus our message and more effectively feedback our customers' requirements," continues Perrins. "He will be an asset to the team and add value to our already strong sales department."
"I am truly excited to be joining a talented team at Neutrik UK," says Morbey. "Neutrik has a long history as a market leader and innovator in the field of connectivity, and I am looking forward to helping shape brand strategy and sales growth in new and non traditional market sectors for the company's expanding range of connectivity solutions."